This is the final installment of my year in review. This one is a bit longer as I just couldn't narrow it down more LOL!
October 2013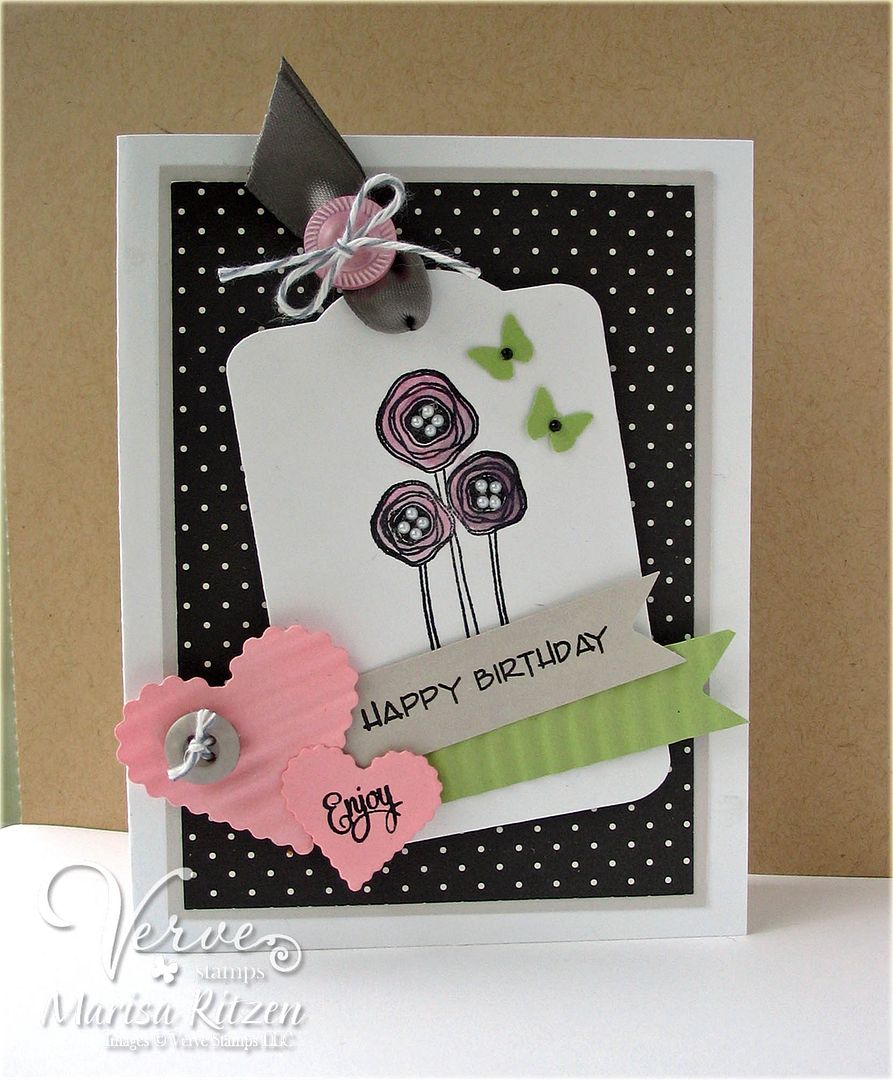 I just loved the clean lines of this card and the colour combo.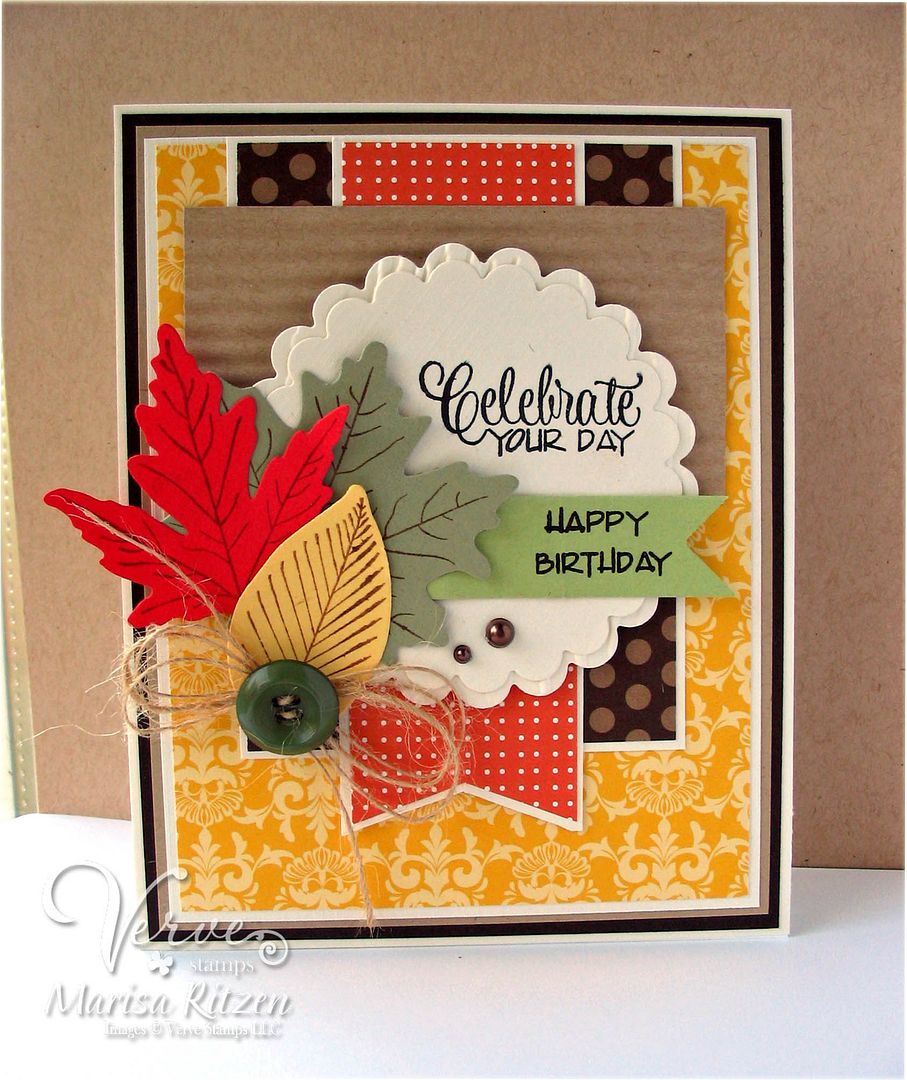 Oh how I love the colours of fall and using my leaf dies!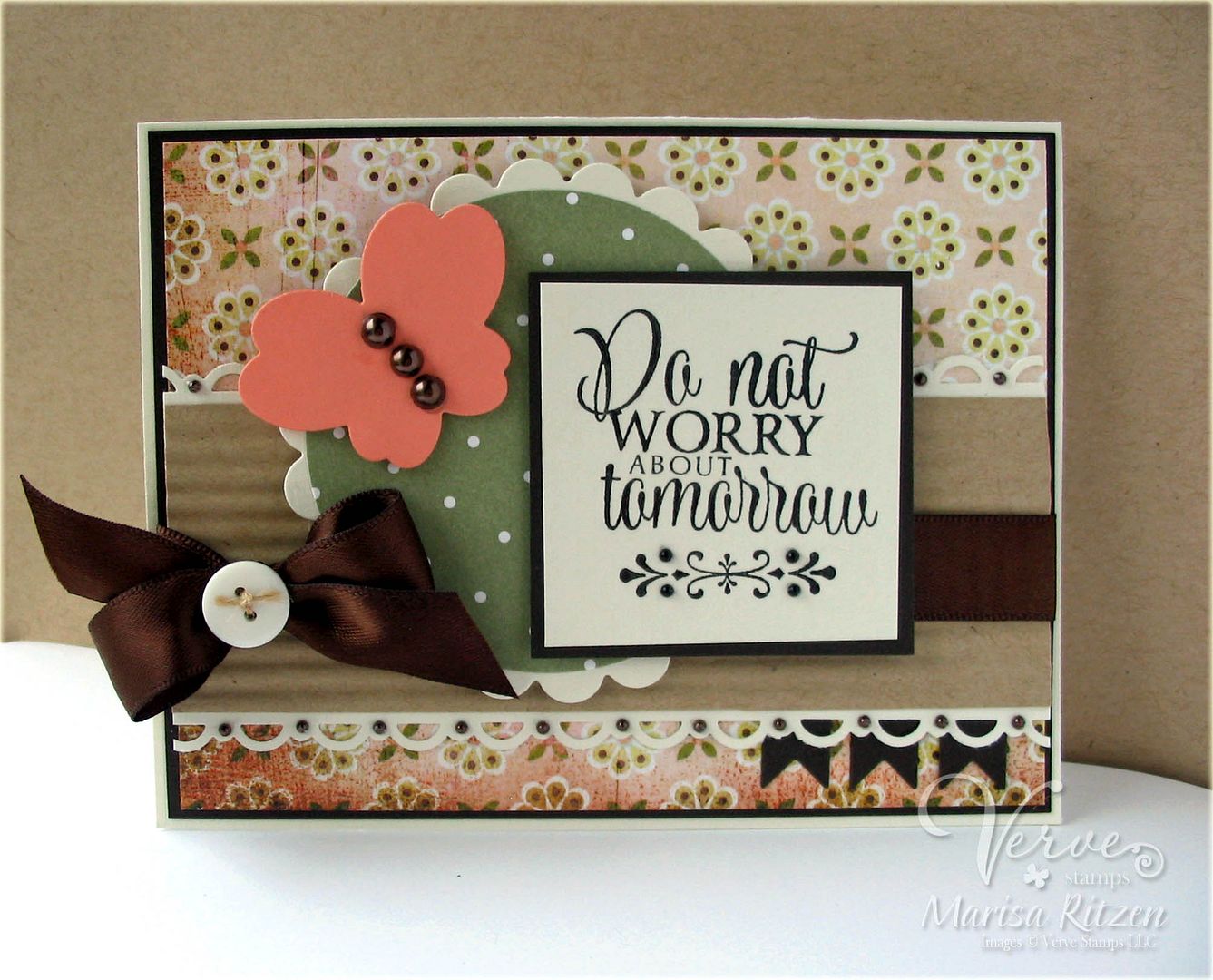 Great verse and love the papers.
November 2013
A big old snowflake and my favorite Christmas word! Such a fun card :)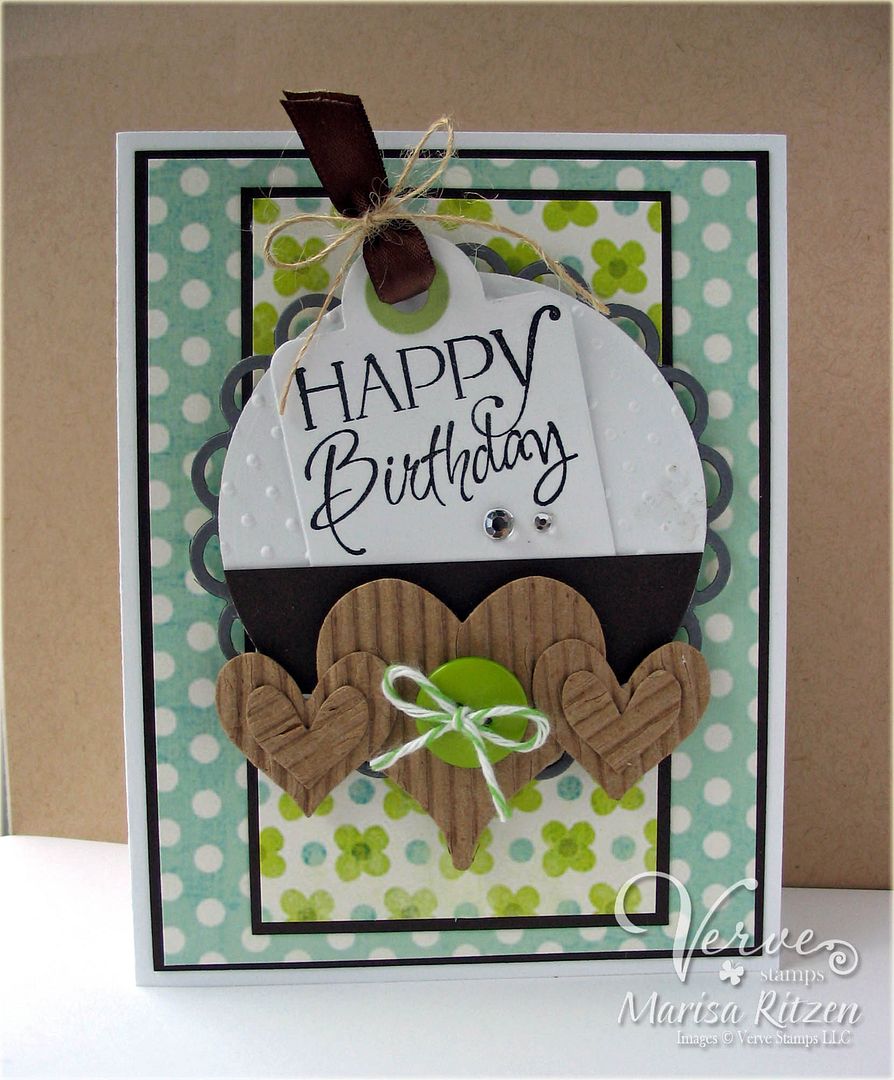 Starbuck's sleeves are so handy LOL!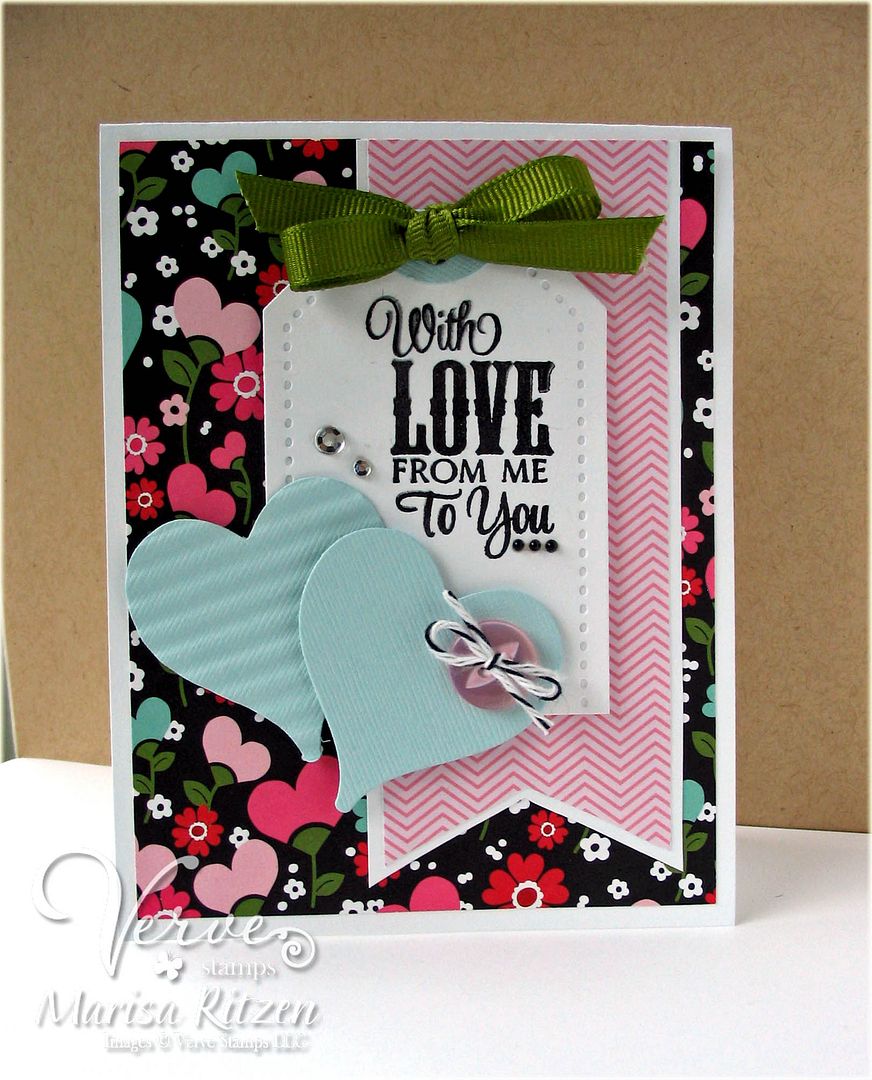 Absolutely adore this paper and of course, hearts always make me happy.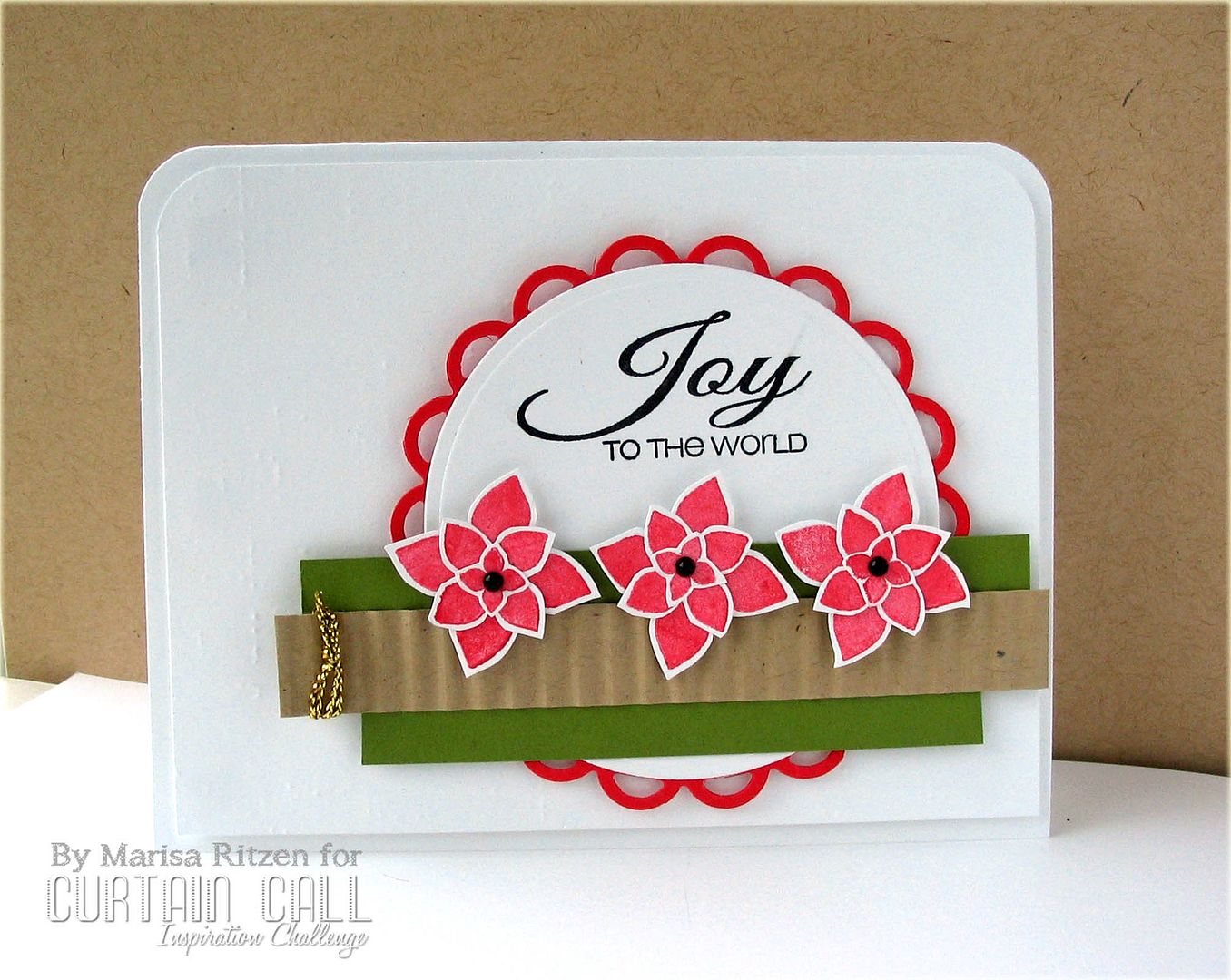 Stretched myself a bit with this card and love all that white space!
Oh how I love this colour combo and this fabulous stitched tree!
I had such a fun time paper piecing this little guy!
December 2013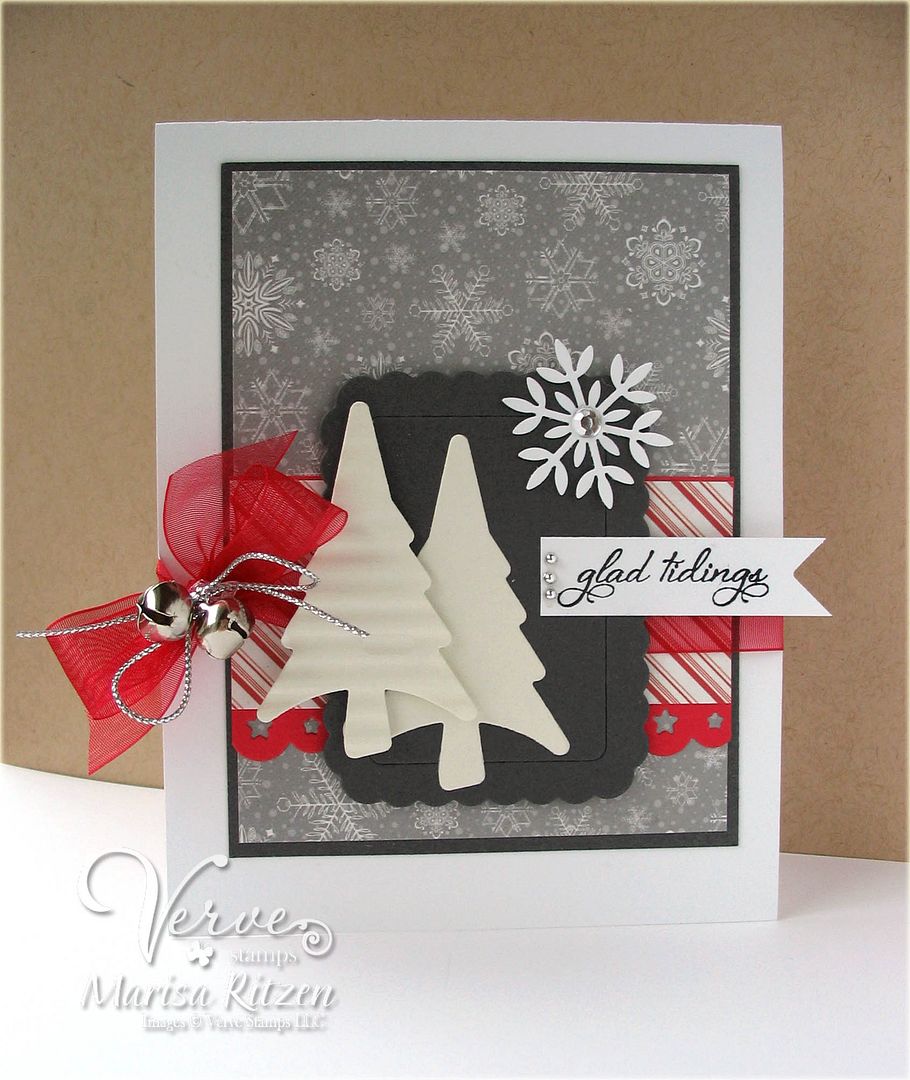 Love this colour combo and this Verve tree die!
Love this sentiment and had such fun creating the bow/bell accent.
My favorite Christmas paper pad of 2013 and a heart/snowflake combo makes me happy.
There you have it, my year in review. So many wonderful memories of cards made, sketches used and joy sent to friends :) Just love this amazing hobby which has enabled me to meet so many wonderful people from all over the world and which provides such a great venue to show people you care by creating a card for them.