Spending time with friends and family so doing my annual "Year in Review" posts this week. Always fun to go through your creations and see which ones you liked best.
Part 1 - January through March
Love making Valentine's Day cards and Julee's Mojo sketch was perfect for this card.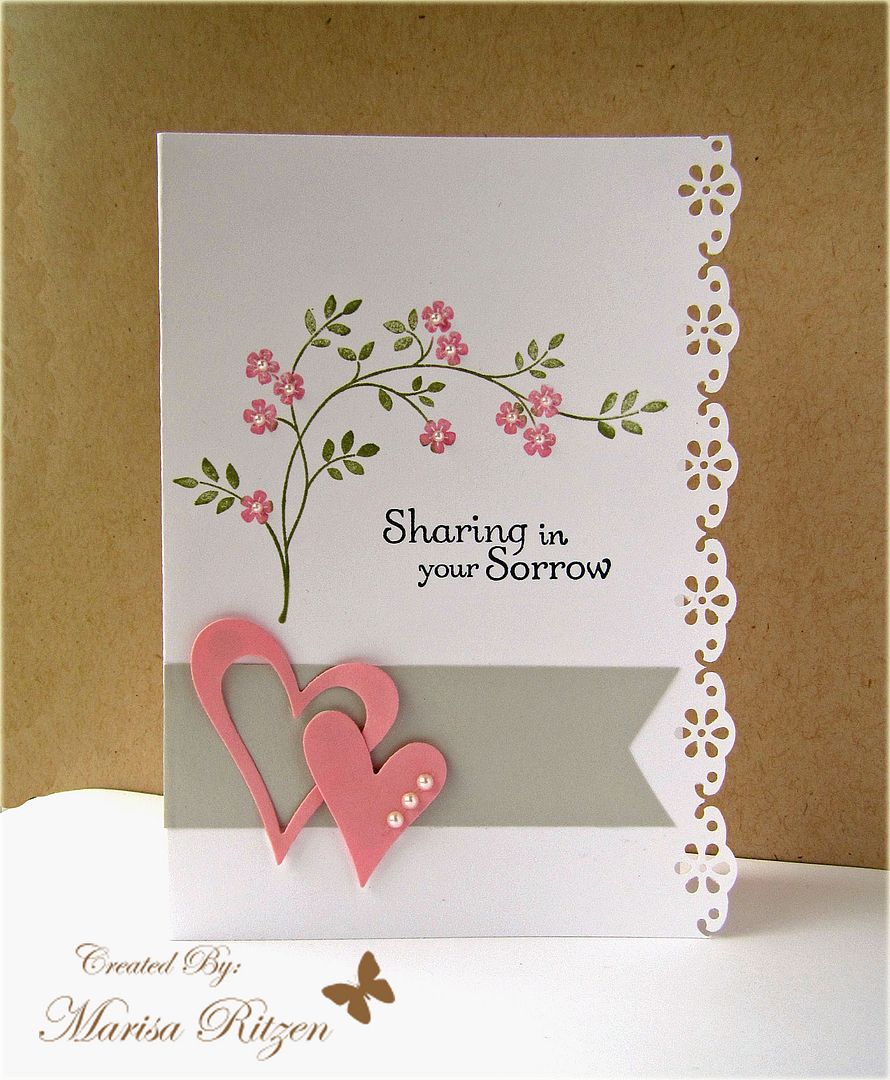 I have always loved this image by Stampin' Up and paired it with the two hearts signifying my heart is sharing in their sorrow.
This card was a case of Kim Sigardson's card and I just love the grey and ared together.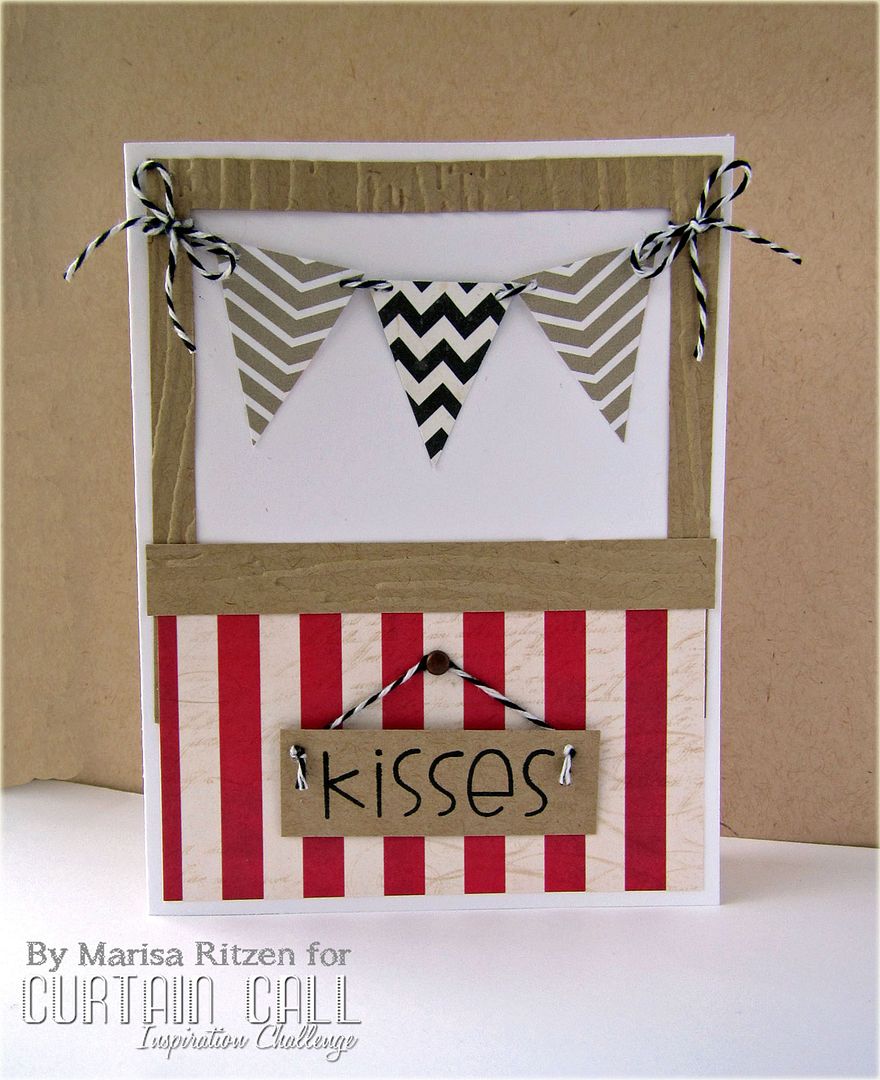 Had to include this card as it was just too fun to make! Perfect to give to hubby :)
Used one of my all time favorite MME paper pads for this Mojo Monday card.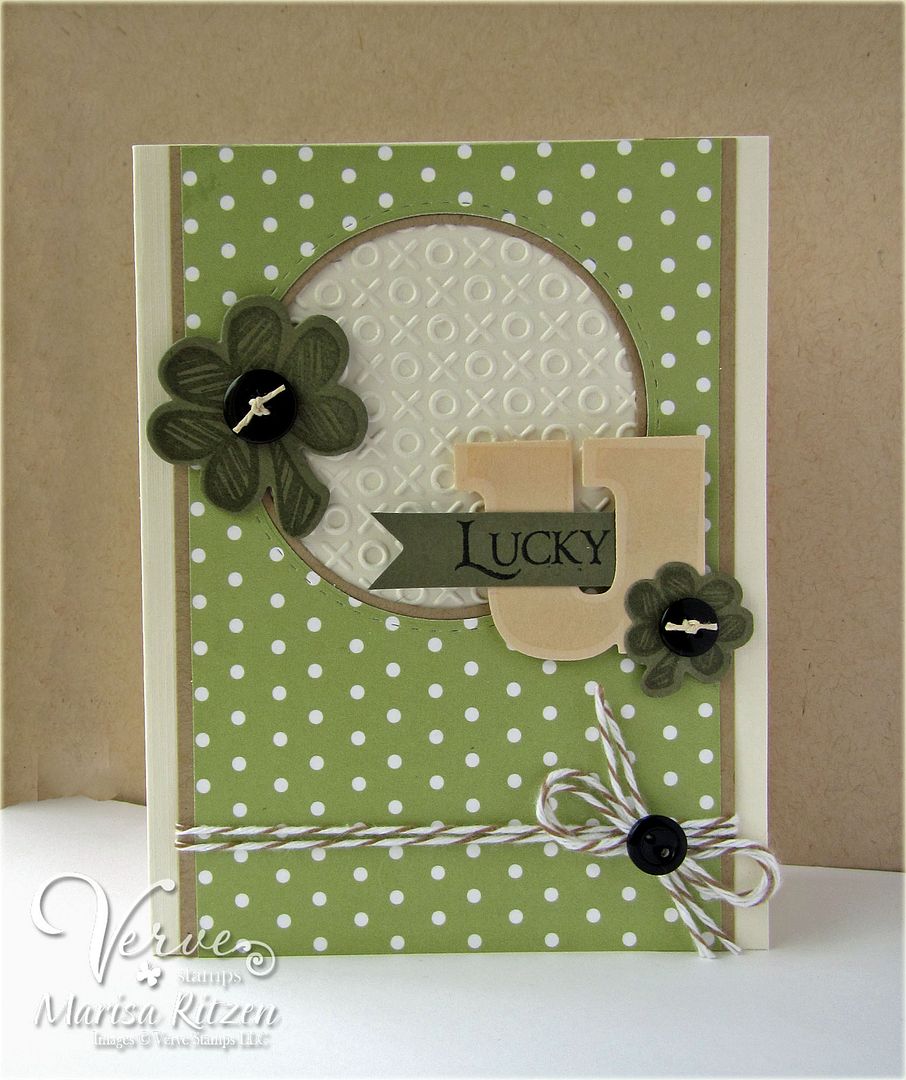 Made for one of my Irish friends this year.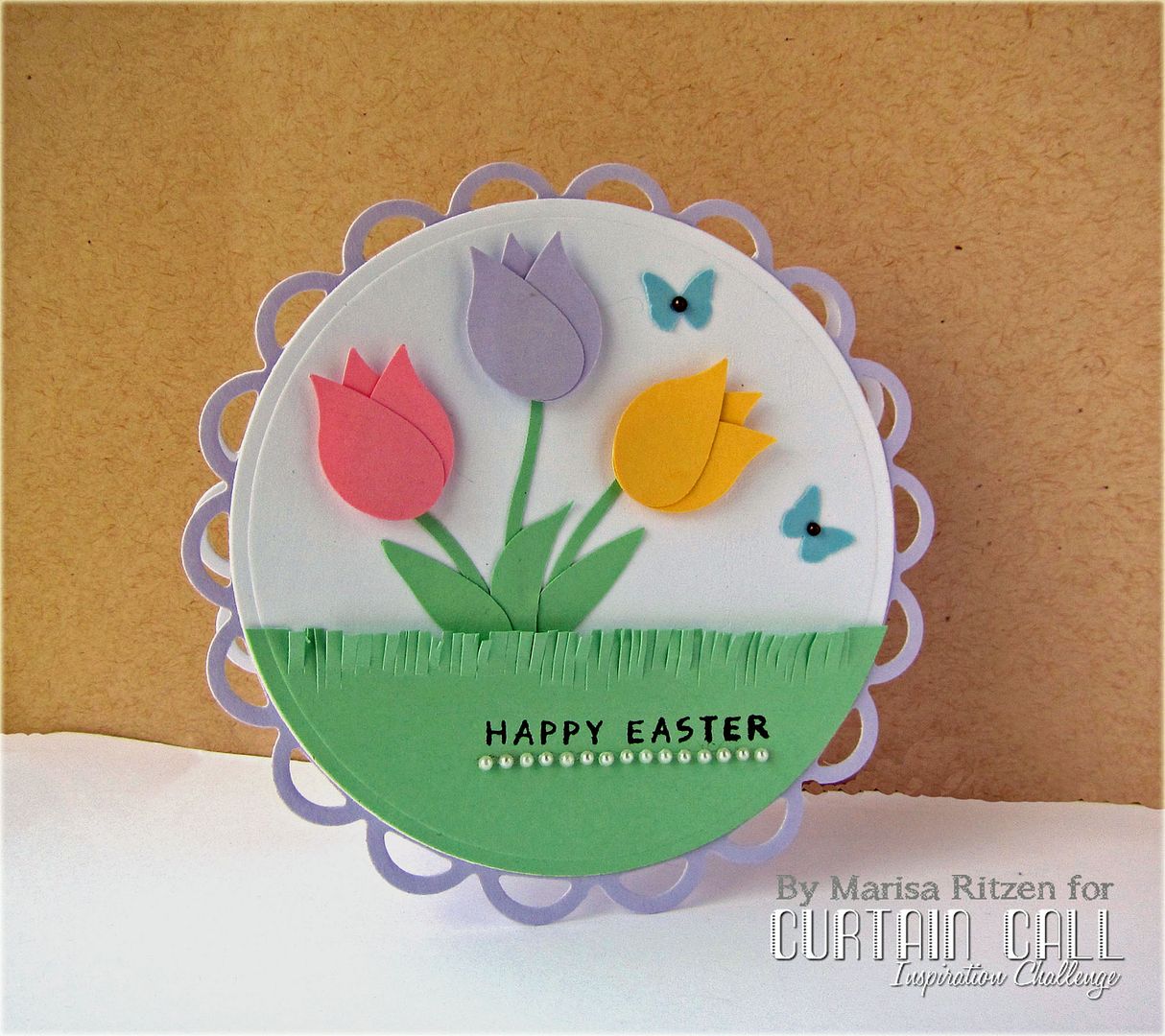 Tulips are my favorite flower and it was great fun making these with the bird wing from a Stampin' Up punch.
That brings us to the end of Part 1 of the year in review. Part 2 coming up tomorrow.