Here are my favorites for July through September.
This was a thank you card for one of my daughter's teachers.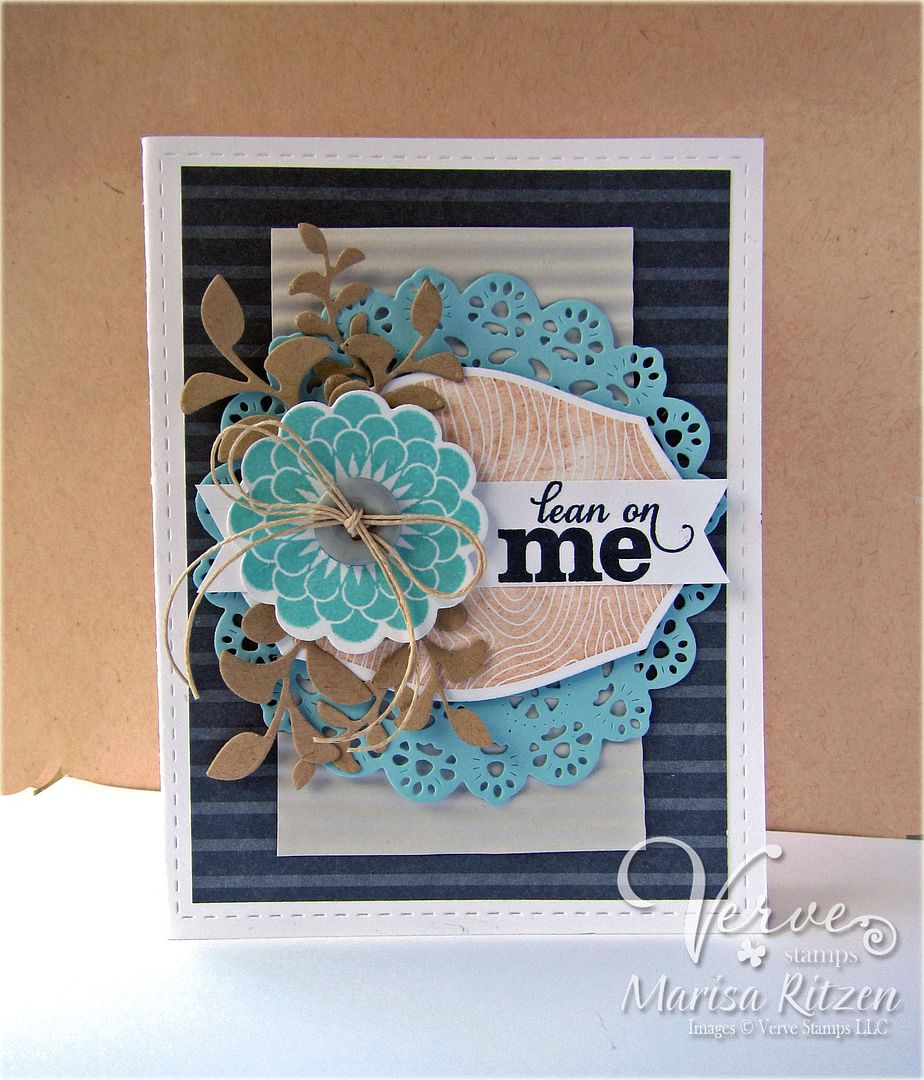 Inspired by a Verve Diva Inspiration Photo.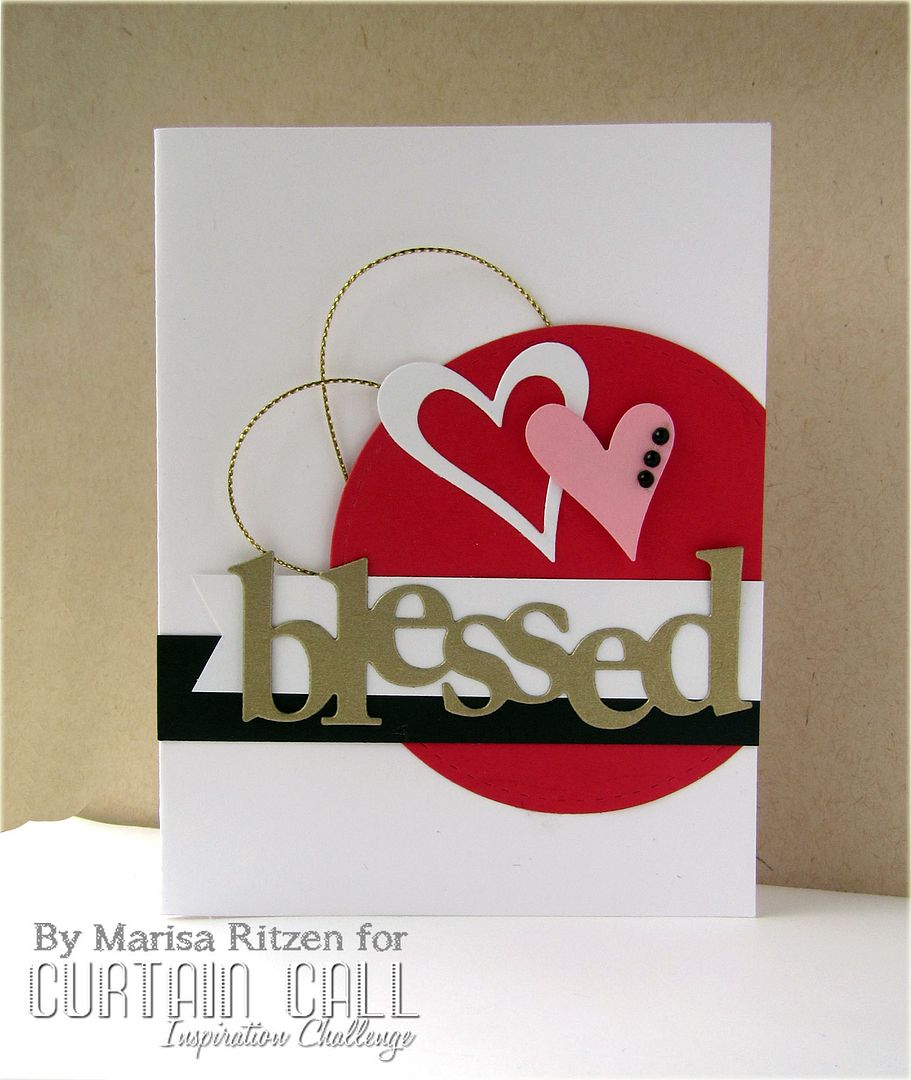 Hubby's anniversary card.
Love these Reverse Confetti flowers!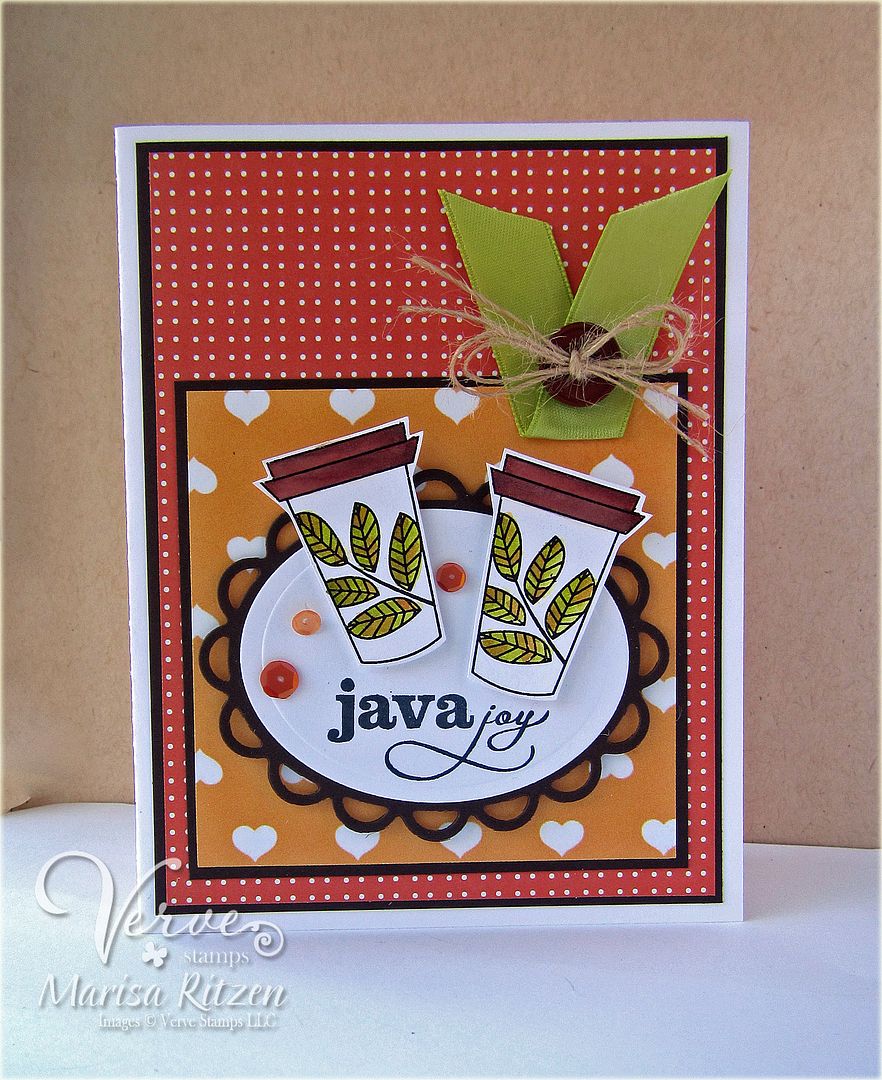 Made for Coffee Lover's Blog hop using a Verve digi.
A mix of Reverse Confetti and Verve.
Tripped across this on a fellow bloggers post today and thought I would re-post her information. I had a noticeable drop in followers the other day and figured people were doing some housecleaning re: who they want to follow. No big deal, I do the same. However, if you have been dropped from being a follower of my blog and wish to continue to do so, here is what you need to do.
ETA: From a Google notice: ... "We encourage you to tell affected readers (perhaps via a blog post), that if they use a non-Google Account to follow your blog, they need to sign up for a Google Account, and re-follow your blog. With a Google Account, they'll get blogs added to their Reading List, making it easier for them to see the latest posts and activity of the blogs they follow." ... Full notice here.
Back tomorrow with the final set of favorites for 2015.