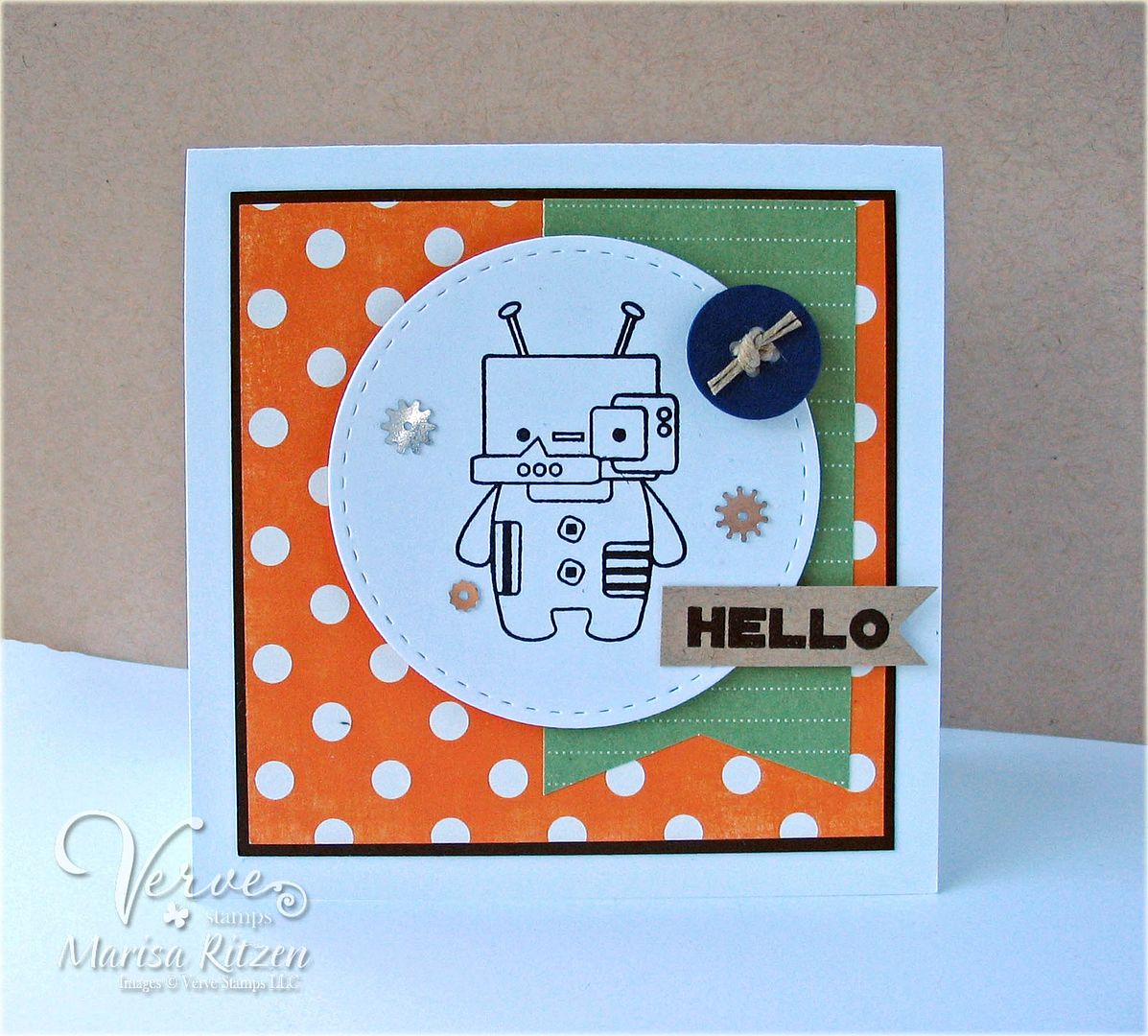 Susan Raihala
had a recent post which touched my heart. She knows a family that is having a tough go of it over Christmas this year.
The father, who was trimming his 98 year old mom's trees, fell and broke 7 ribs, and a week later, they discovered their 4 year old grandson Jonah had a cancerous tumor on his kidney. The tumour has been removed and a secondary surgery had to be done to remove a bowel obstruction. Radiation and chemo treatments are in progress to treat his Stage 3 cancer.
My heart goes out to this family as I can't even begin to imagine what it would be like to have a child with cancer. My son was admitted to Children's Hospital in Vancouver at 18 months when he had a Norwalk type bug and got dehydrated. I was deeply impressed and touched by everyone who worked there and will never forget one of the nurses telling me that kids are very resilient and though they go through a lot it is amazing how they bounce back. This is my prayer for Jonah.
Since Christmas will be very different for this family this year, Susan has volunteered to be a "card courier" for them. So, if anyone would like to make a Christmas card for Jonah and/or his family, just contact Susan via her blog (link above) and she will send you her mailing address. By the way, Jonah's favorite colour is orange, and he also likes bright colours, robots and typical little boy things.
When I saw robots on the list, I immediately thought of Verve's
Birthday Bots
set - sooo perfect! I used this week's Retro Sketch, some bright orange paper, and a few of the cog sequins from Verve's
Metal Mix
. Next up on the agenda is making a card for the parents. Trusting the family will be deeply touched by total strangers sending them cards, and what a great way to spread some Christmas joy via this wonderful hobby - love it!!
What's In It?
Stamps: Birthday Bots (Verve Stamps)
Paper: Dots and Stripes (Echo Park), Early Espresso, Kraft, Night of Navy, Designer Series Paper (Stampin' Up)
Ink:
Black
Accessories: Stitched Circle Dies (Lil' Inker), Button Die (PTI), Metal Mix Sequins (Verve Stamps), Twine, Dimensionals