Time for my "Year In Review" posts. A time when I dig back through my posts and select my favorite cards of 2013.
January 2013
Love this card because it is out of my norm. Definitely on the CAS side.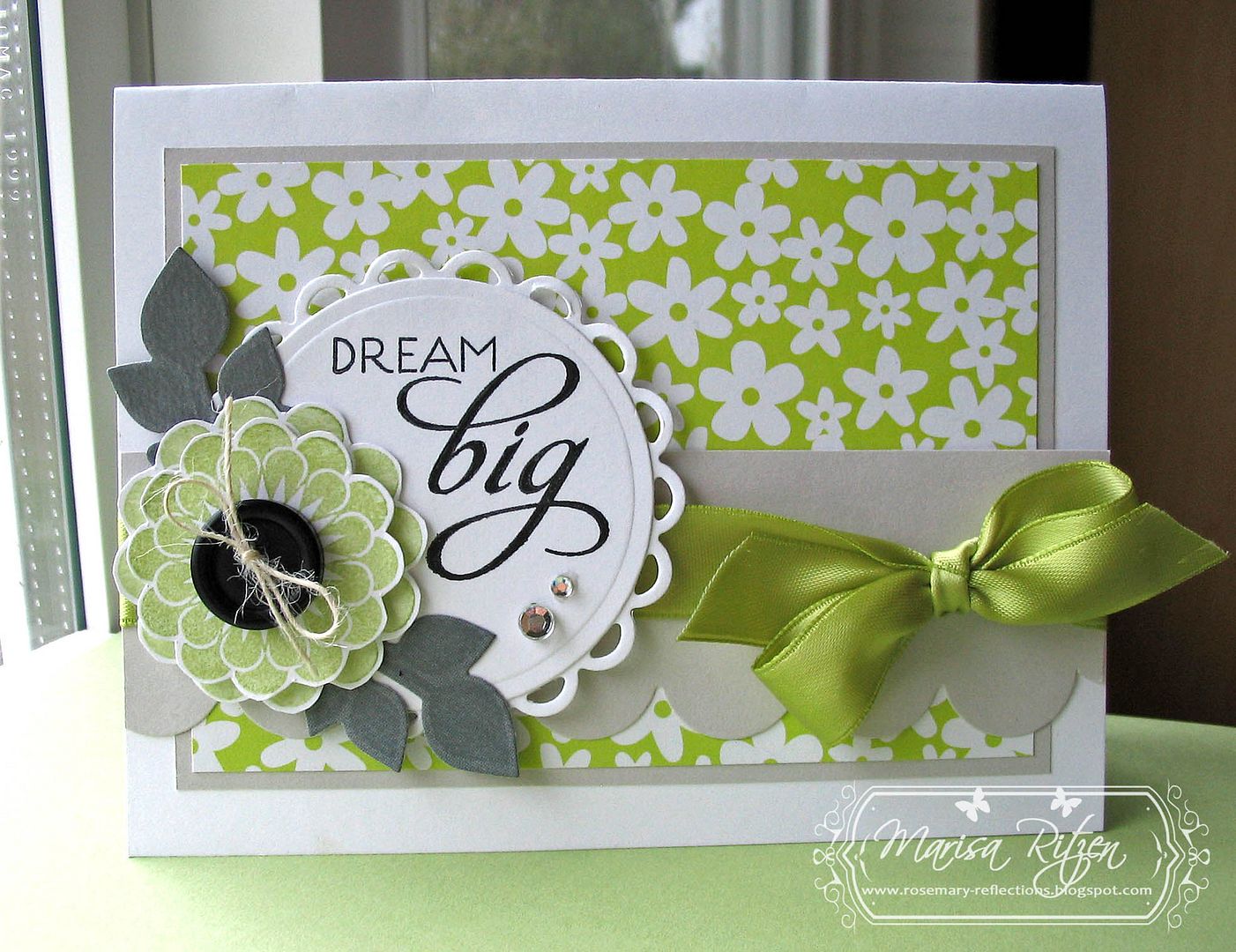 Green, green and more green makes me happy :)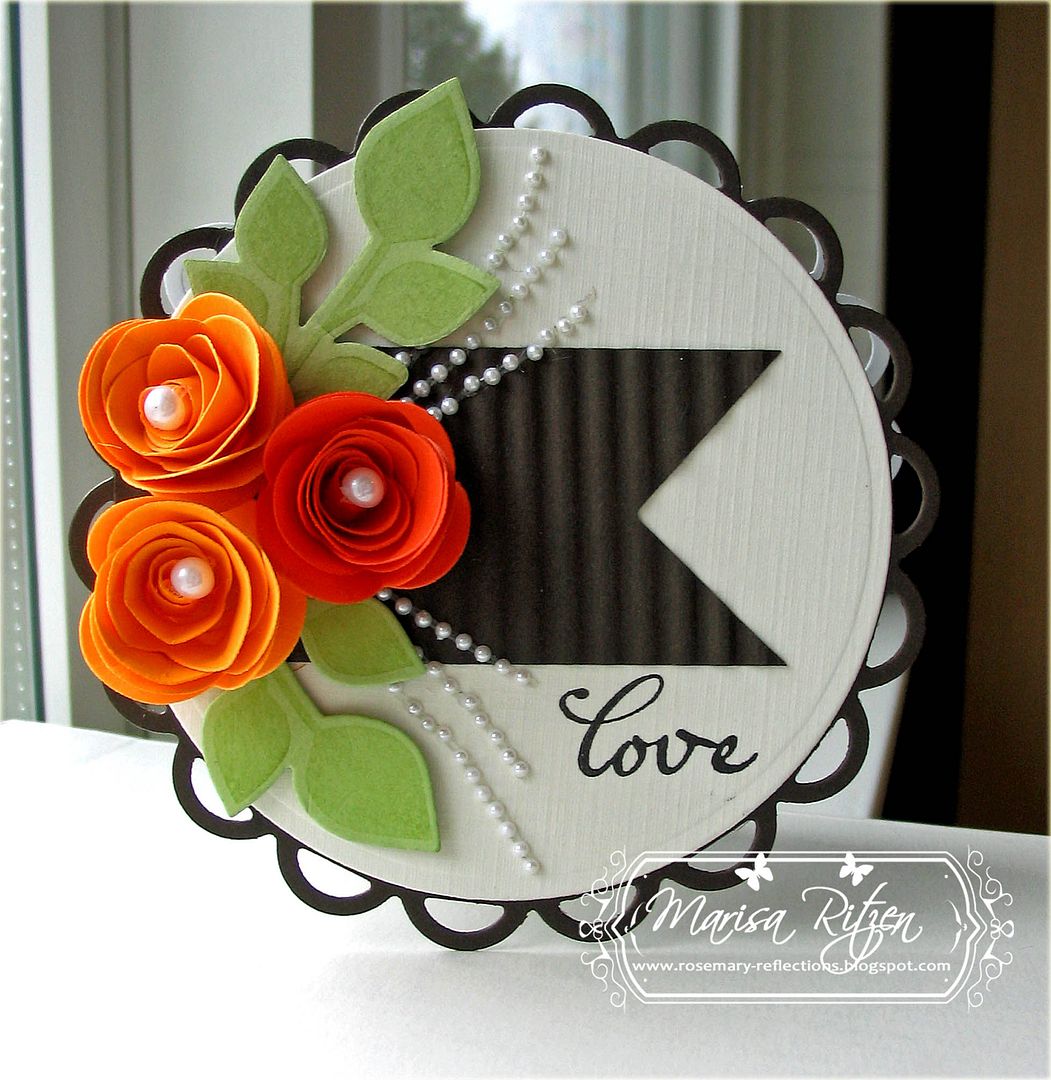 Had great fun rolling big orange roses.
February 2013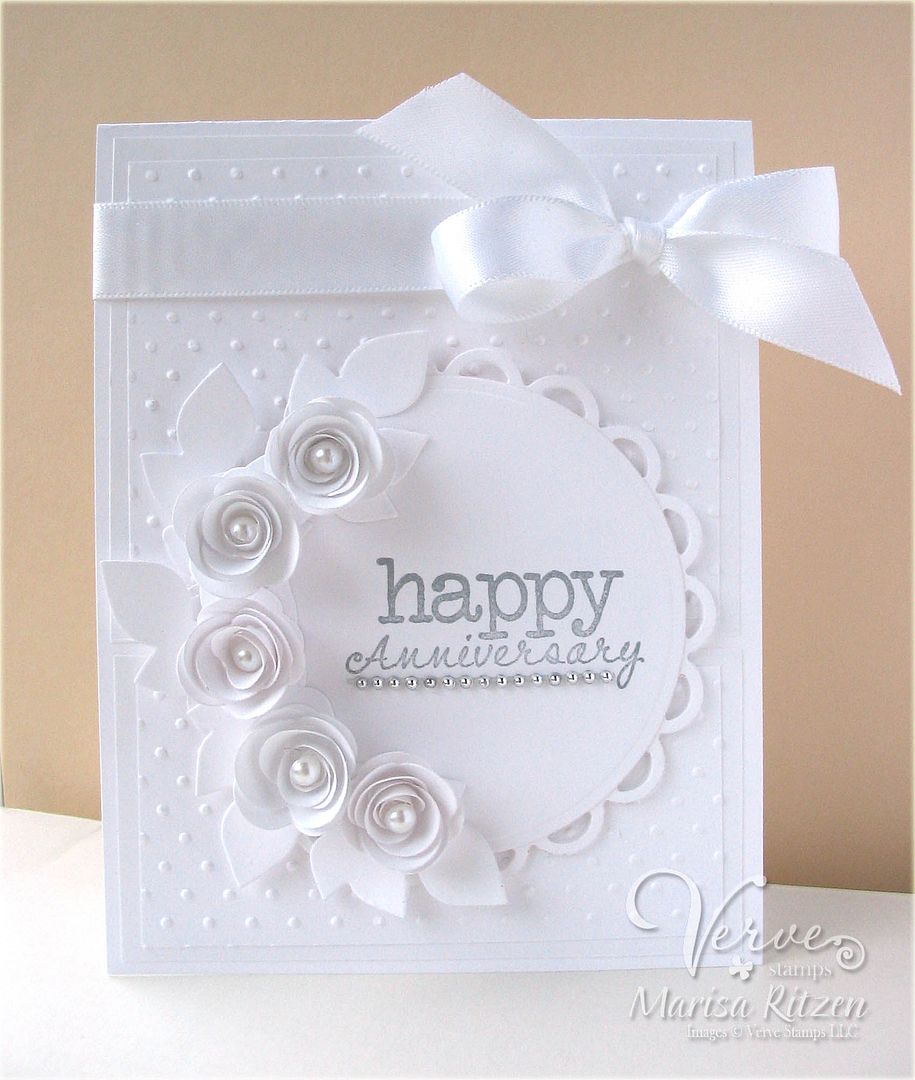 Love making white on white cards!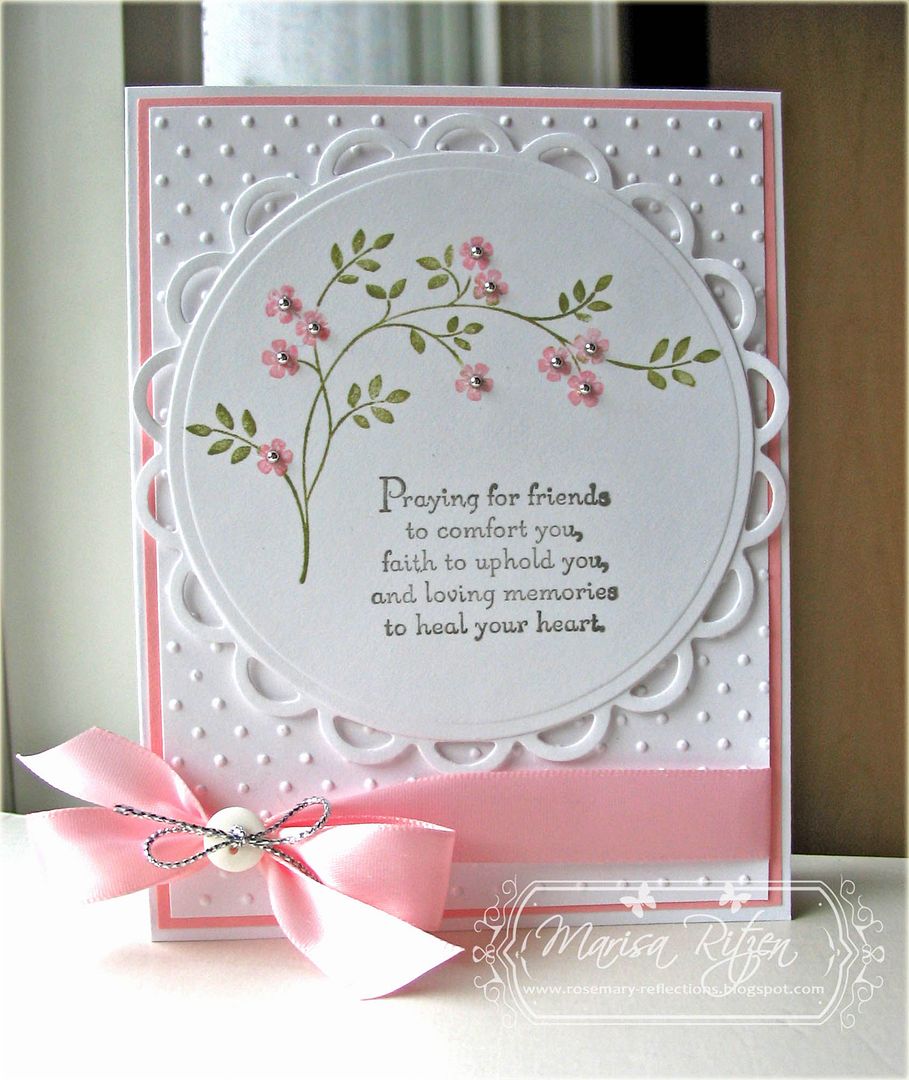 Never tire of this fabulous image.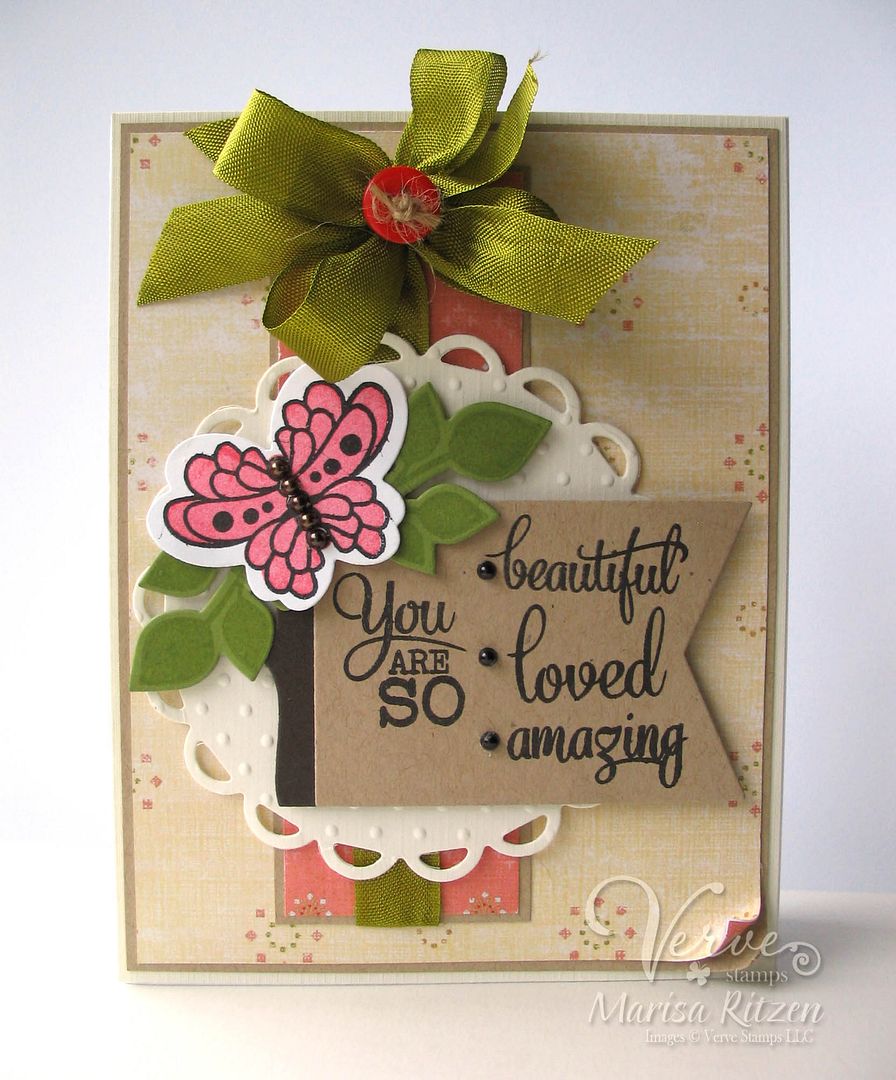 One of the cards from my very first Verve release as a Verve Diva :)
March 2013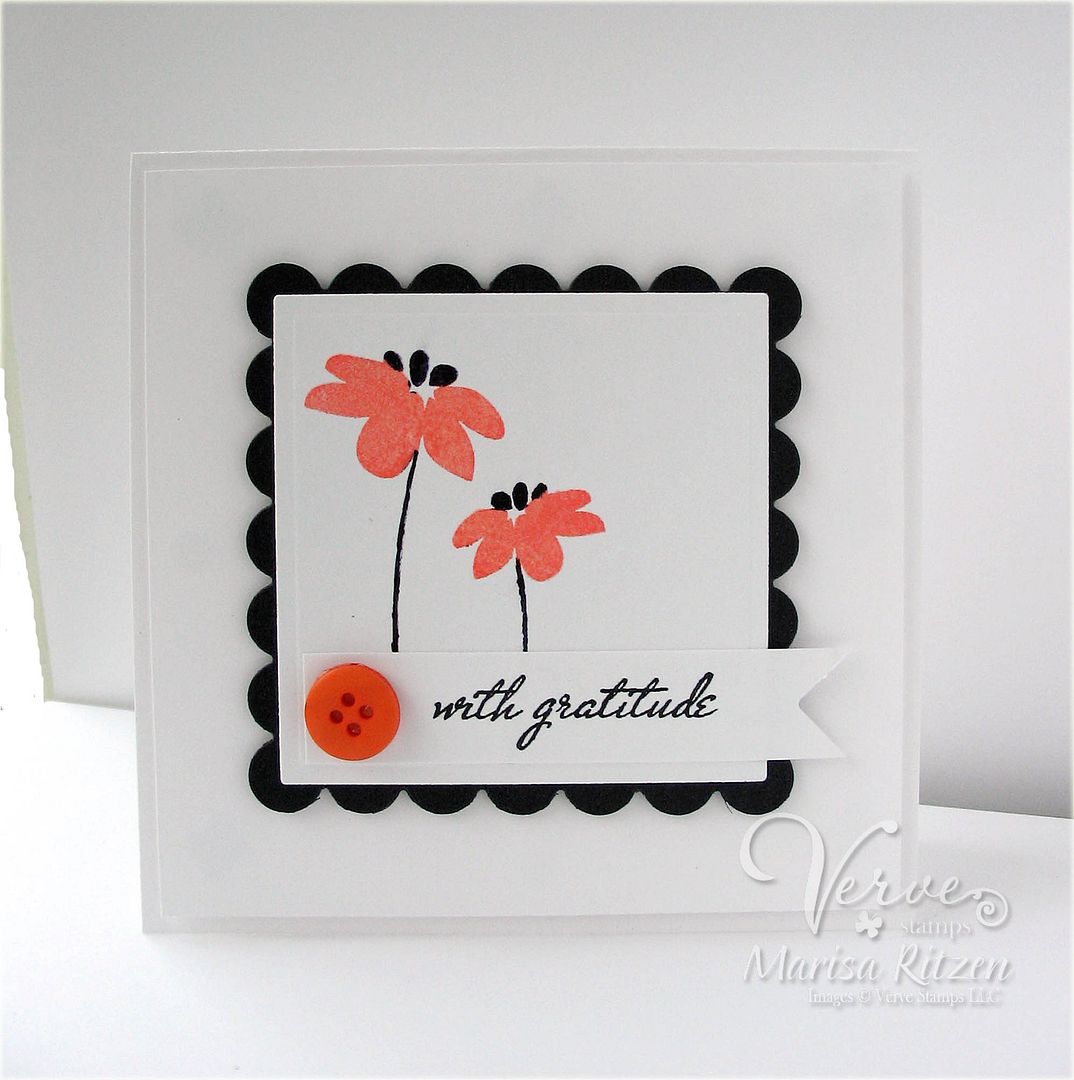 Another CAS stretch and I just love these Verve flowers.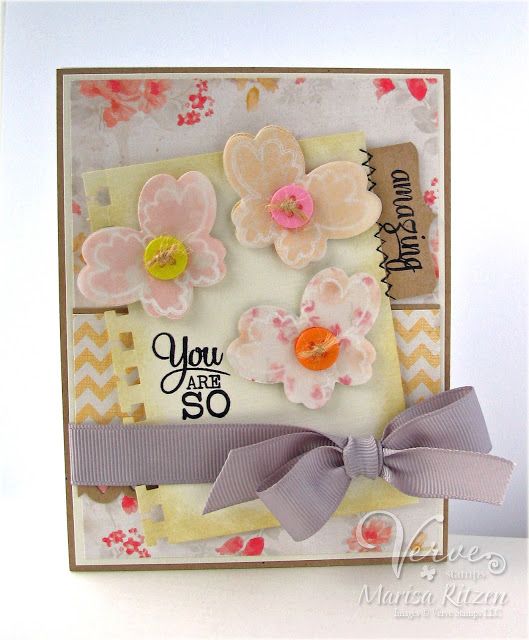 My first Diva Dare card.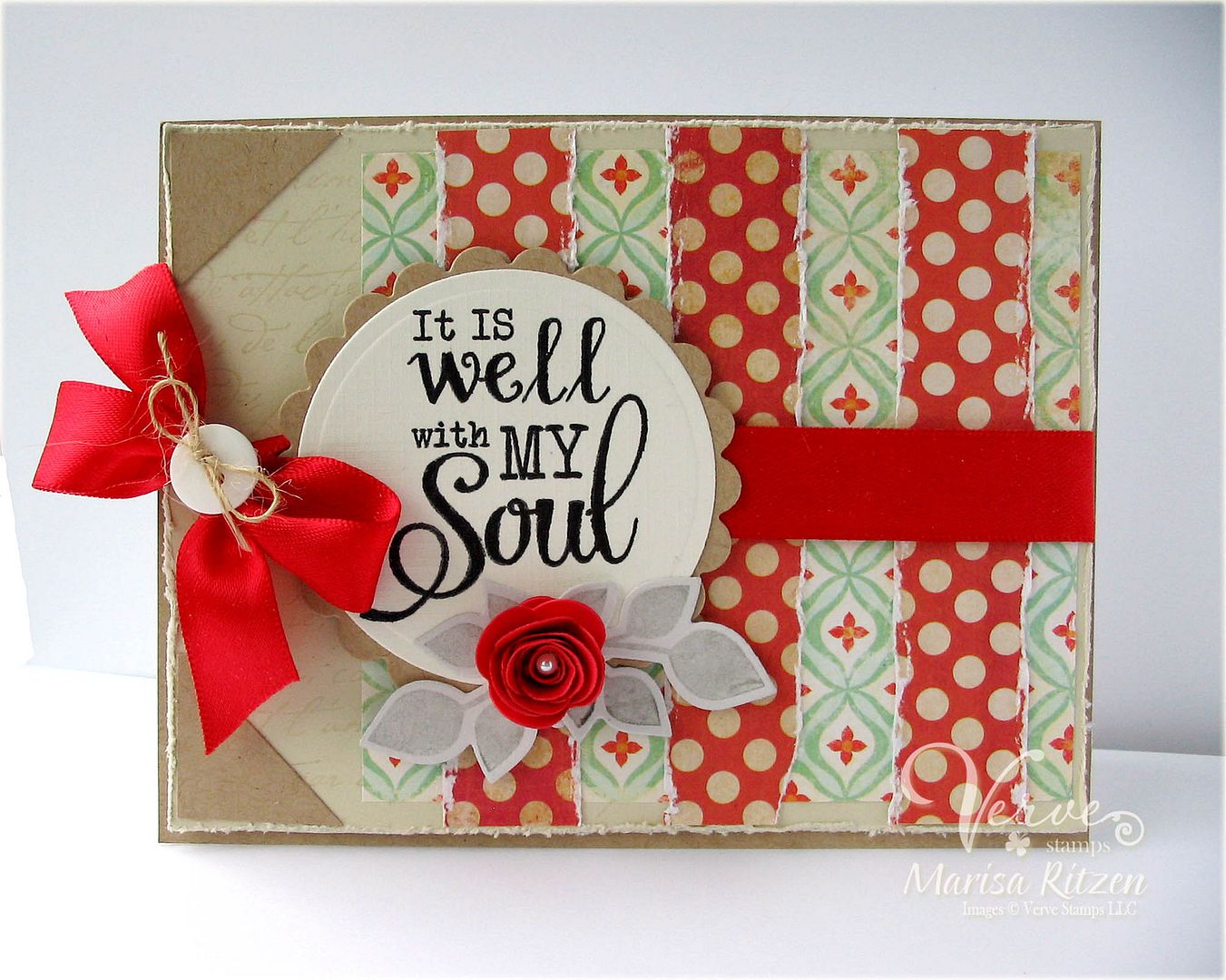 A challenging Mojo Monday sketch with results I loved.
Never an easy task narrowing down favorites!! Back with the next installment of "My Year In Review" tomorrow.