Spending time with family and friends over the Christmas Holidays so I am posting my "year in review" cards for 2014. Here are my favorites from January through March.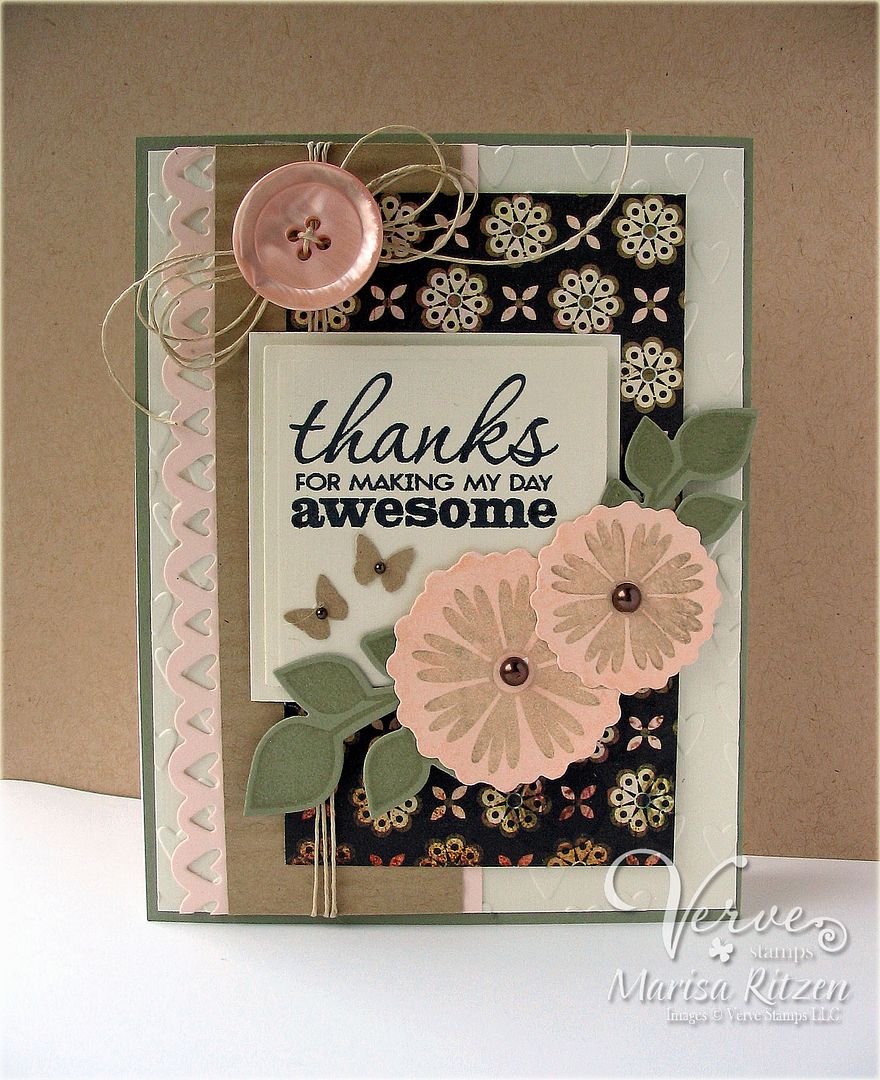 I love flowers and these Verve flowers with matching dies are always fun to use. Love the mixed font in this sentiment too.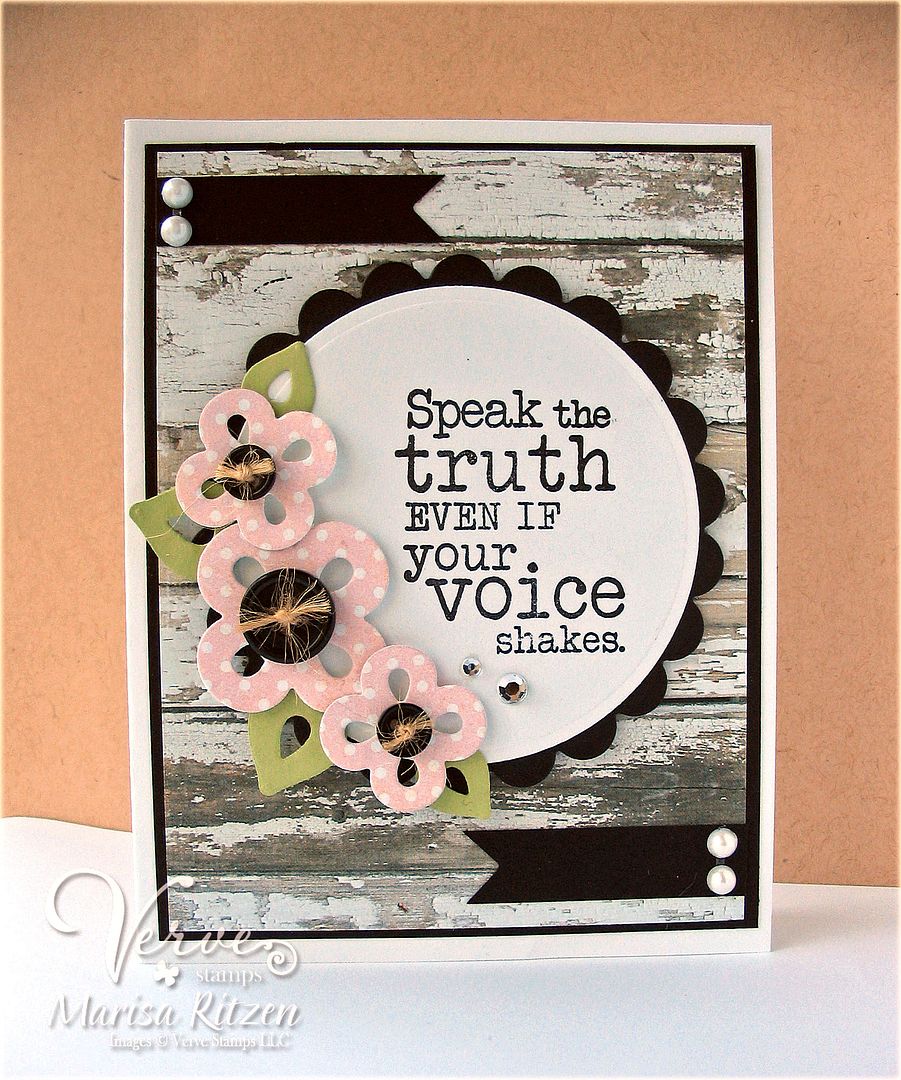 Oh how I love this sentiment. It is so me and and those Loopy Bloom dies are always so fun to use.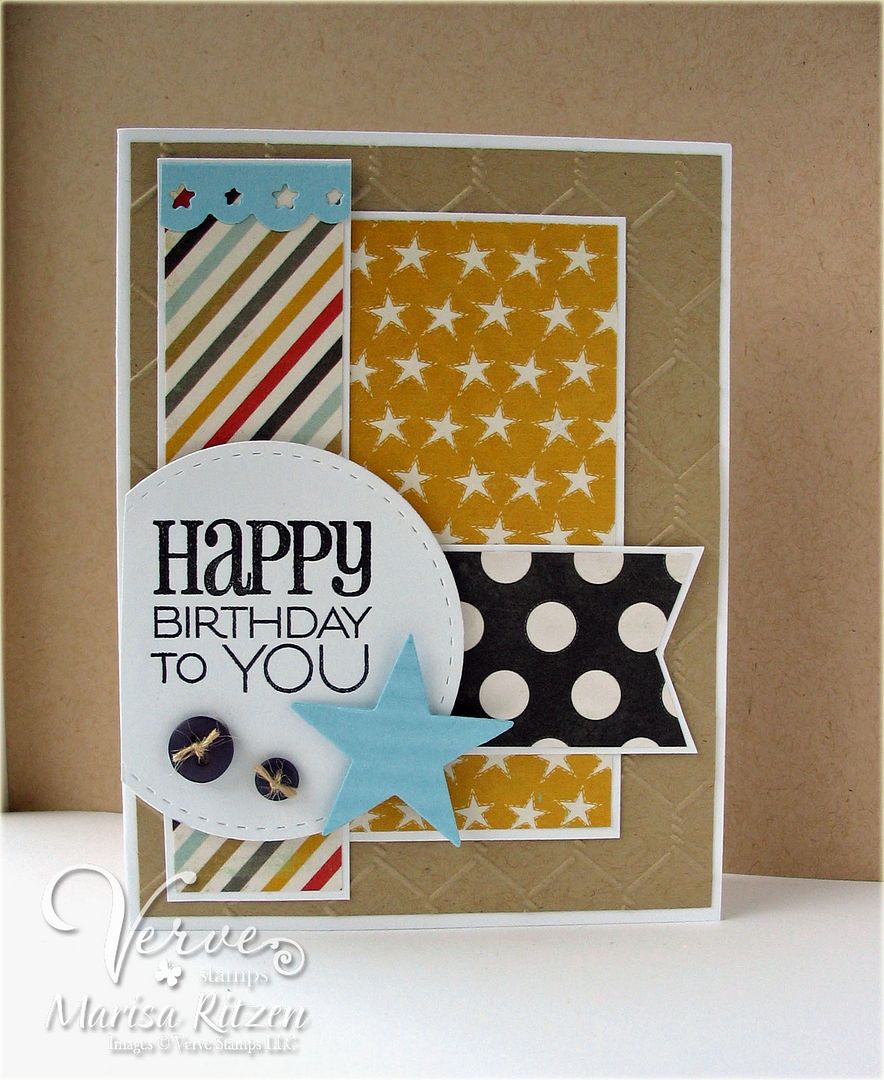 Masculine cards can be a challenge at times, but I had so much fun making this card. Love the papers and the sketch was a perfect fit.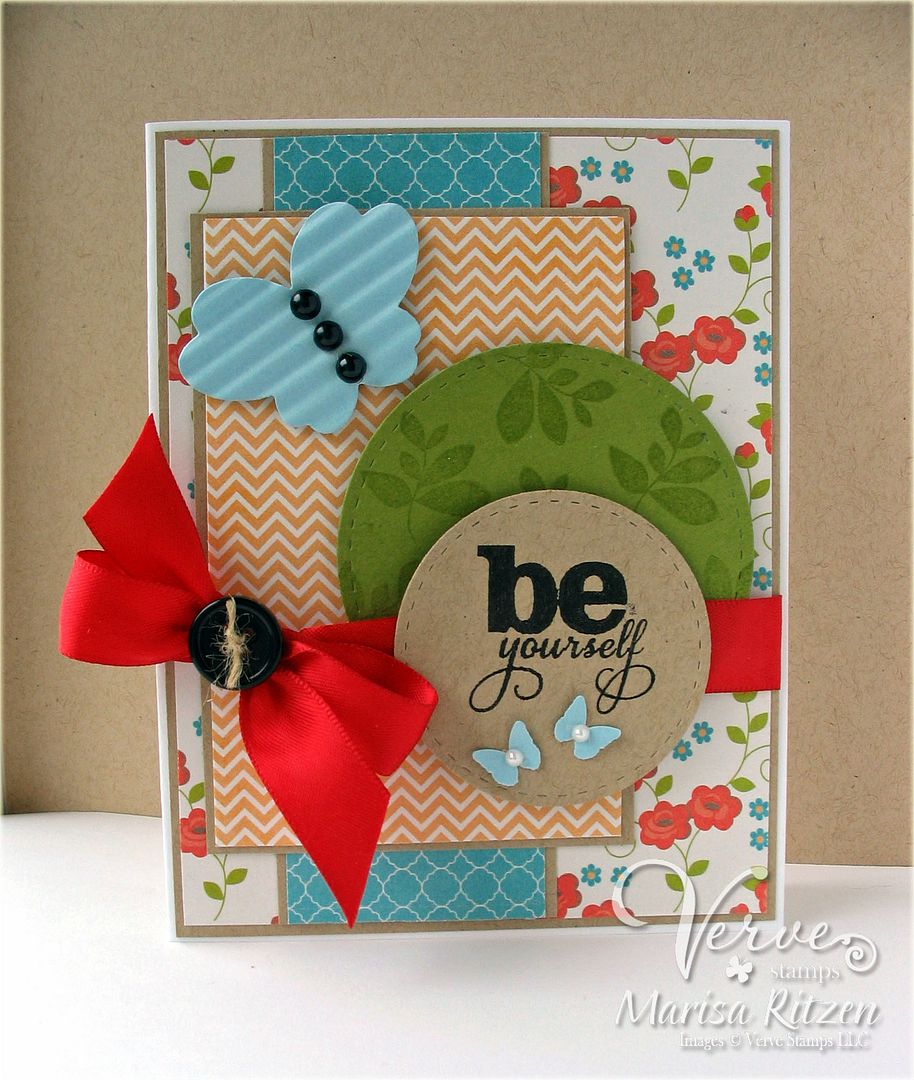 Love these MME papers (okay, I love just about everything MME LOL), and was happy to be able to master this sketch.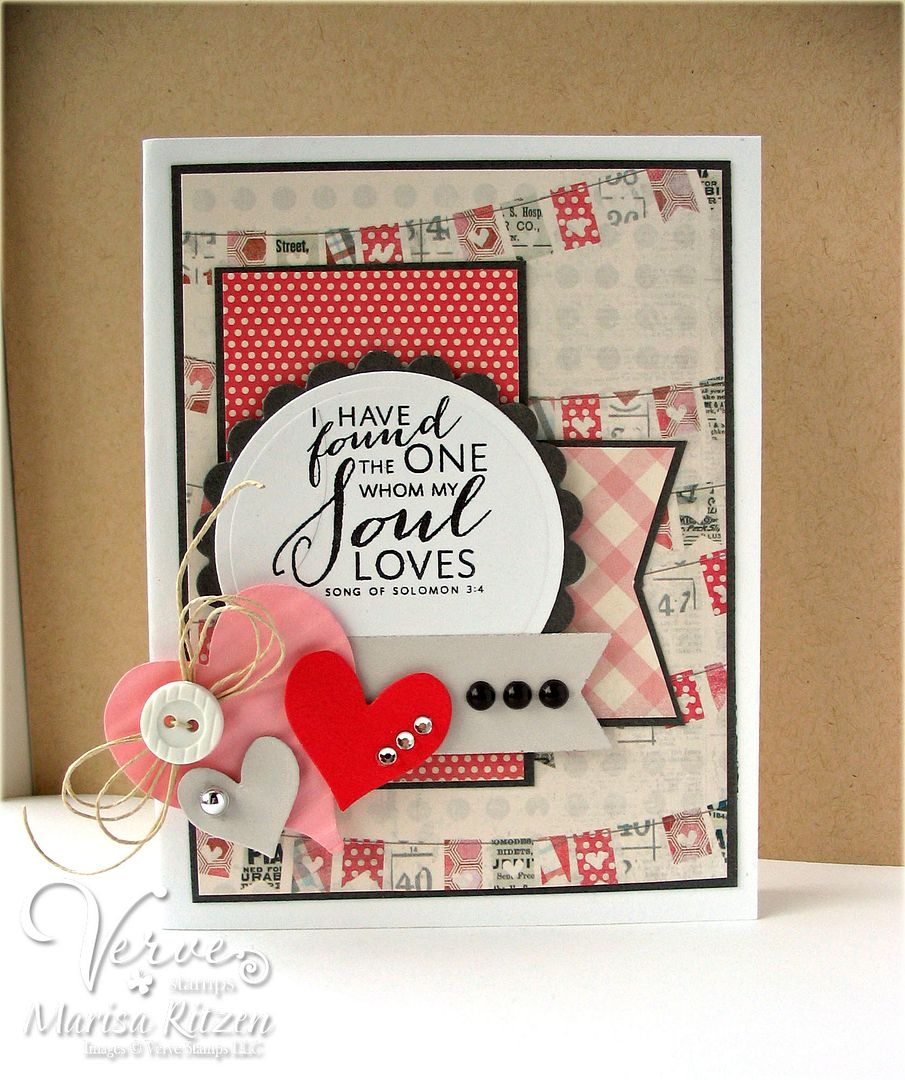 Ah yes....Valentine's Day cards. LOVE making them! Hearts are a favorite of mine and yes, more MME papers to make me happy.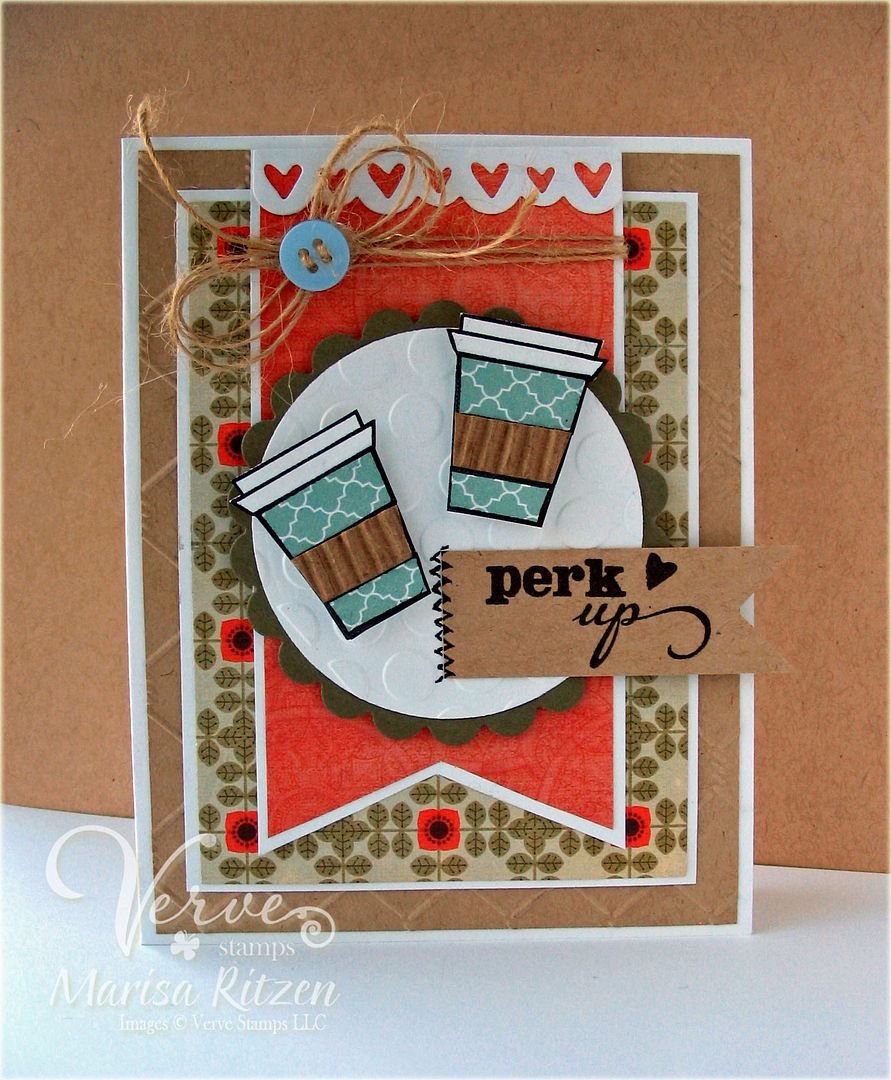 Love my decaf, non-fat, lattes from Starbucks and definitely had them in mind when I made this card. If memory serves me correctly, I got in the car and drove to get one after I made this card LOL!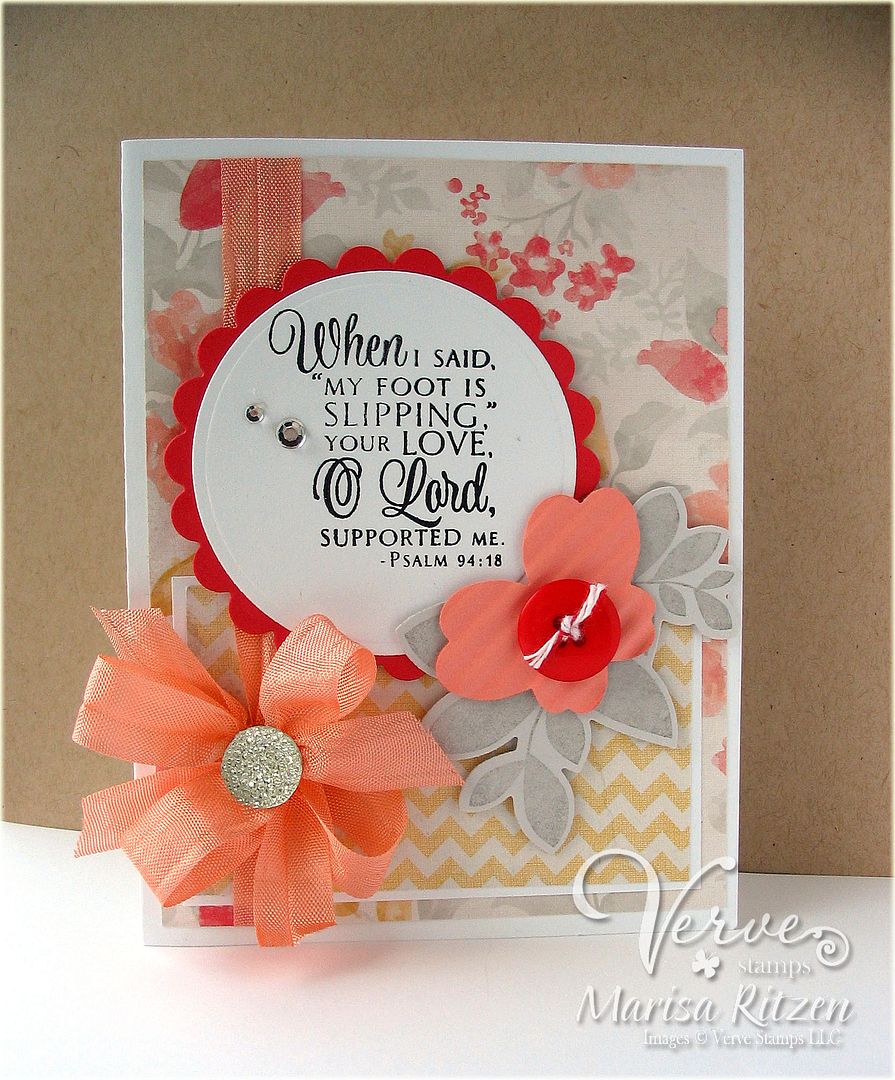 This MME line is one of my all time favorites! Love the soft colours and the romantic feel to this card.
Remember seeing the sketch for this card and thinking I was in big doo-doo. Then I came up with the concept of waves for the horizontal panels and it was full steam ahead thereafter.
My favorite "U" die front and center - love it (no pun intended)!
Another of my favorite MME lines, with the coffee sleeves being made from actual Starbuck's coffee sleeves.
Hope you enjoyed the cards. Back next time with April through June.