Welcome to Day 3 of my Year in Review. This post is shorter than my previous two as it was summer time and I started my part time job so crafting time took a hit!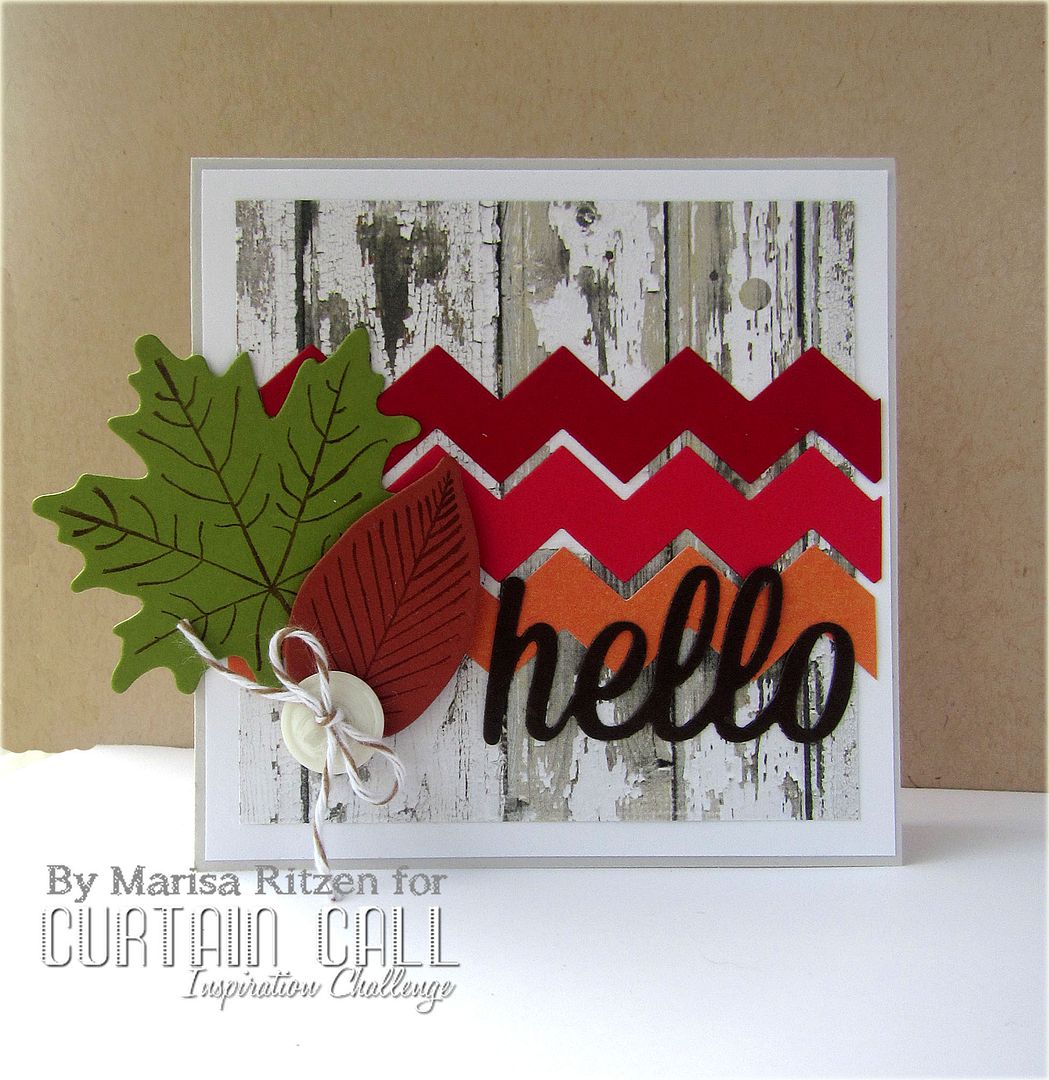 I think this is my absolute favorite card of 2014.
Not colours I use often but love this card.
Love making wedding cards.
This is such a fun colour combo and the flower and butterfly image are so fun.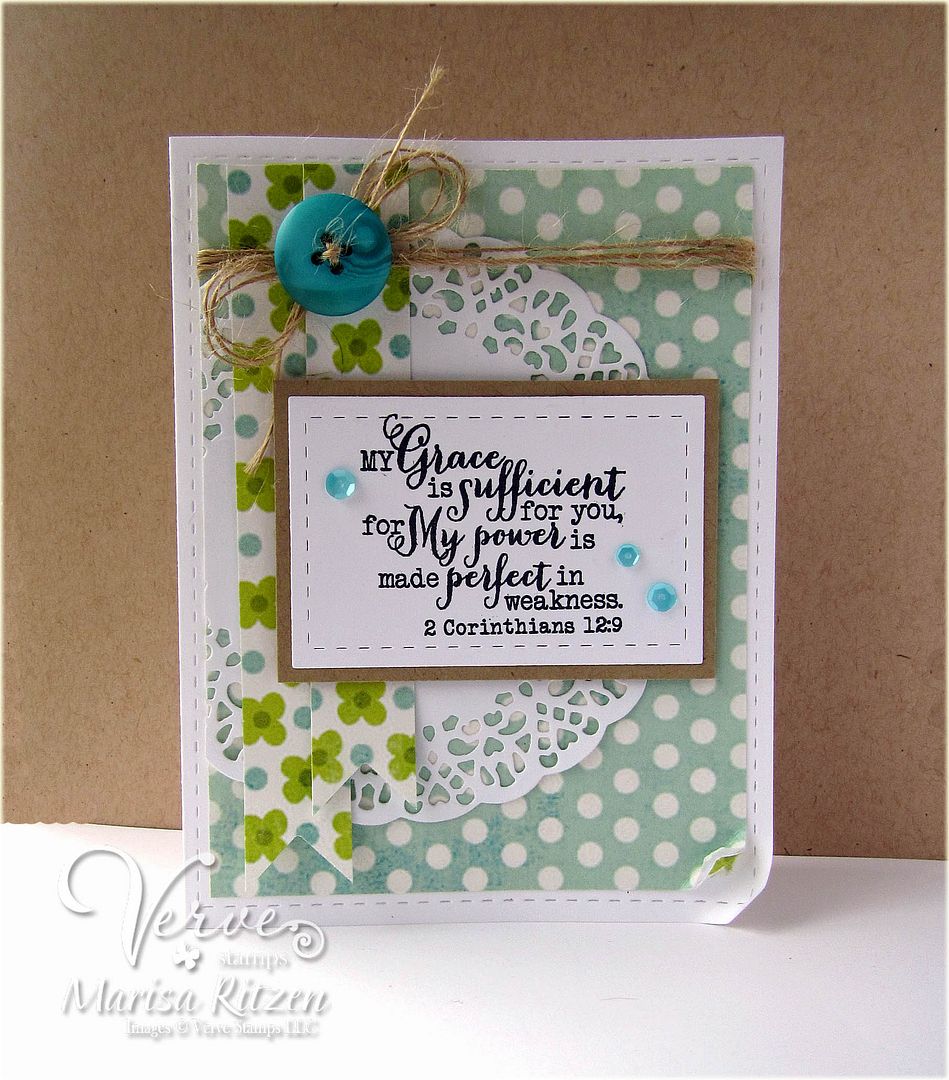 Love these papers and this verse!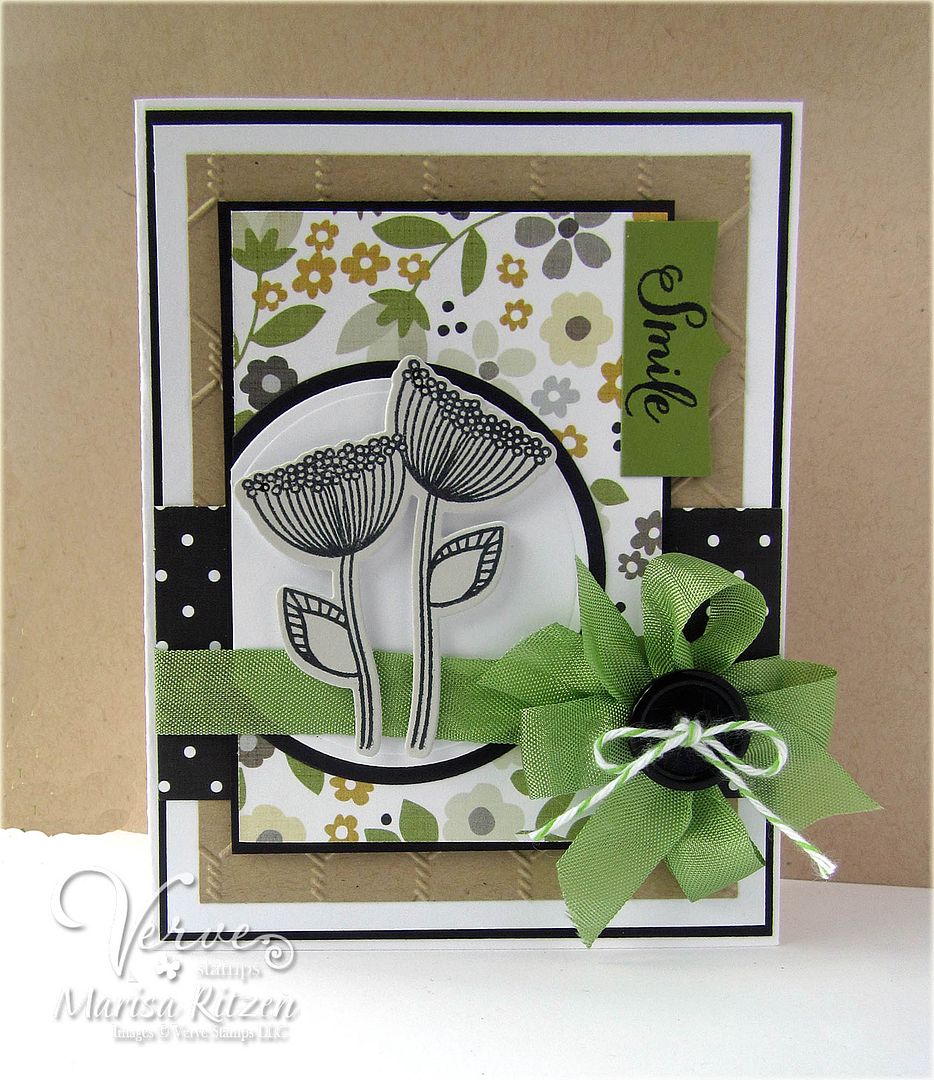 Absolutely love this colour combination.
One last review post to go after this one.