Trusting you all had a fabulous Christmas!! We had a delicious prime rib roast cooked by none other than my wonderful hubby, and though we were small in numbers this year, we had a very special time together celebrating the birth of Christ as a family.
This post will cover April through June 2016.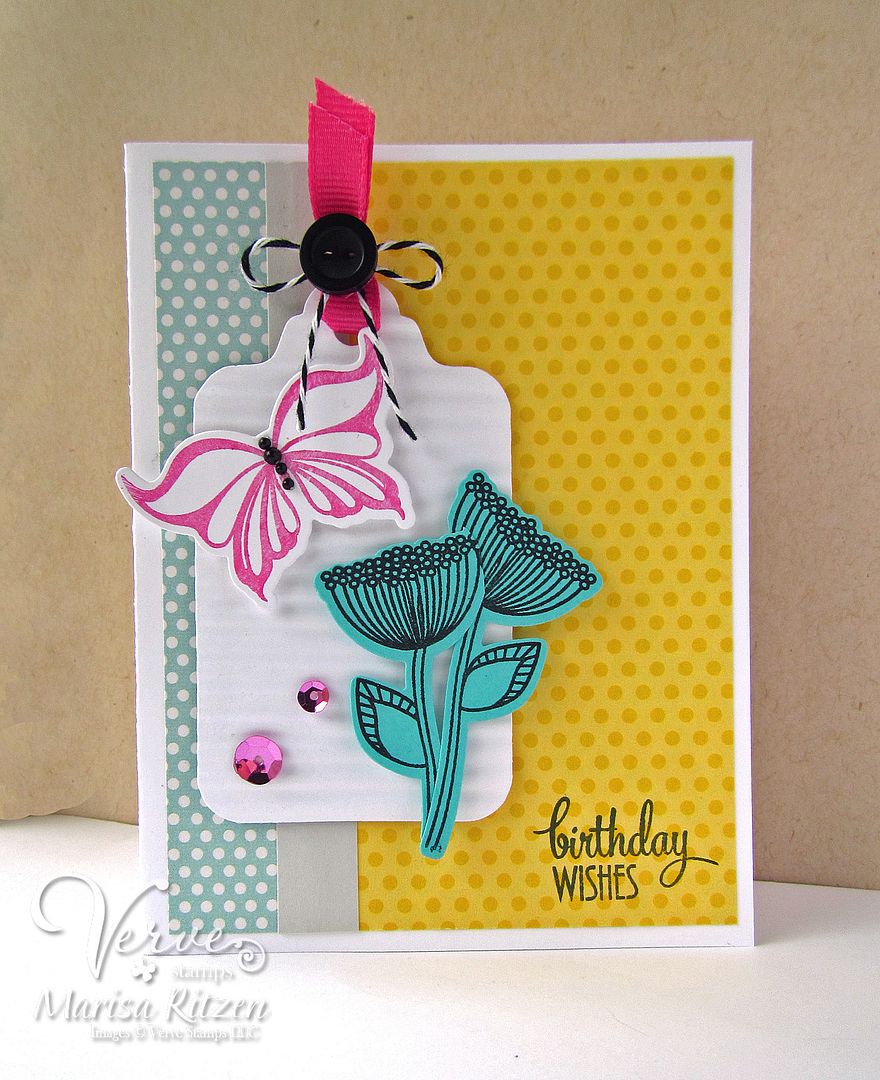 Flowers and butterflies - yup, pretty much sums up my favorite things to put on cards ;)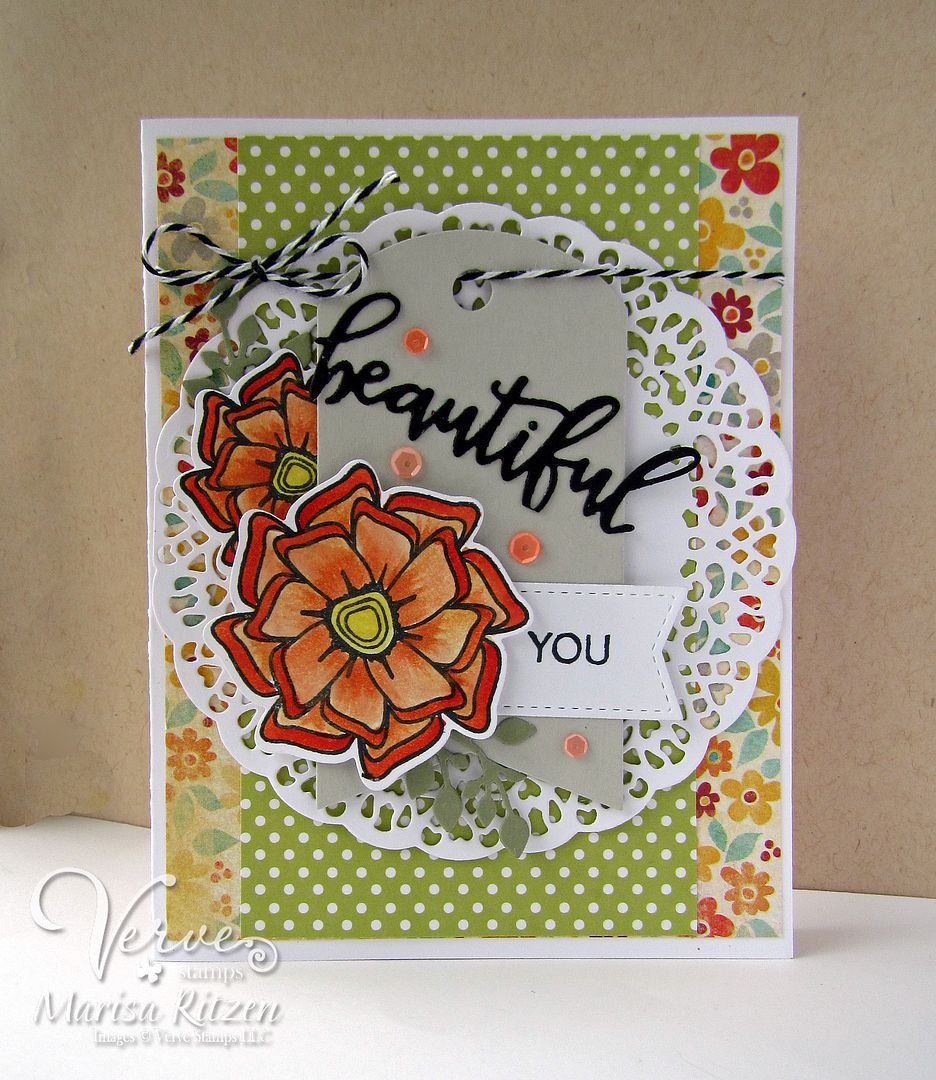 Fell head over heels in love with this new Verve Stamps flower!
One more time - I love it that much :)
This quarter was insanely busy as my daughter graduated from high school so my card making time was at a minimum.
Back in a few days with the next installment.