Another year has flown by, and this one has been especially quick for our family!! So much going on with family, parents and work that we are all very much looking forward to some much needed down time over the Christmas holidays :)
That being said, I am once again doing my year in review; a quick recap of my favorite cards of the year so I can spend lots of time with the family and simply relaxing - aka: family board games, reading, sleeping in, puzzle making (one of my favorite luxuries of this time of year), and creating wonderful memories.
Here goes January through March.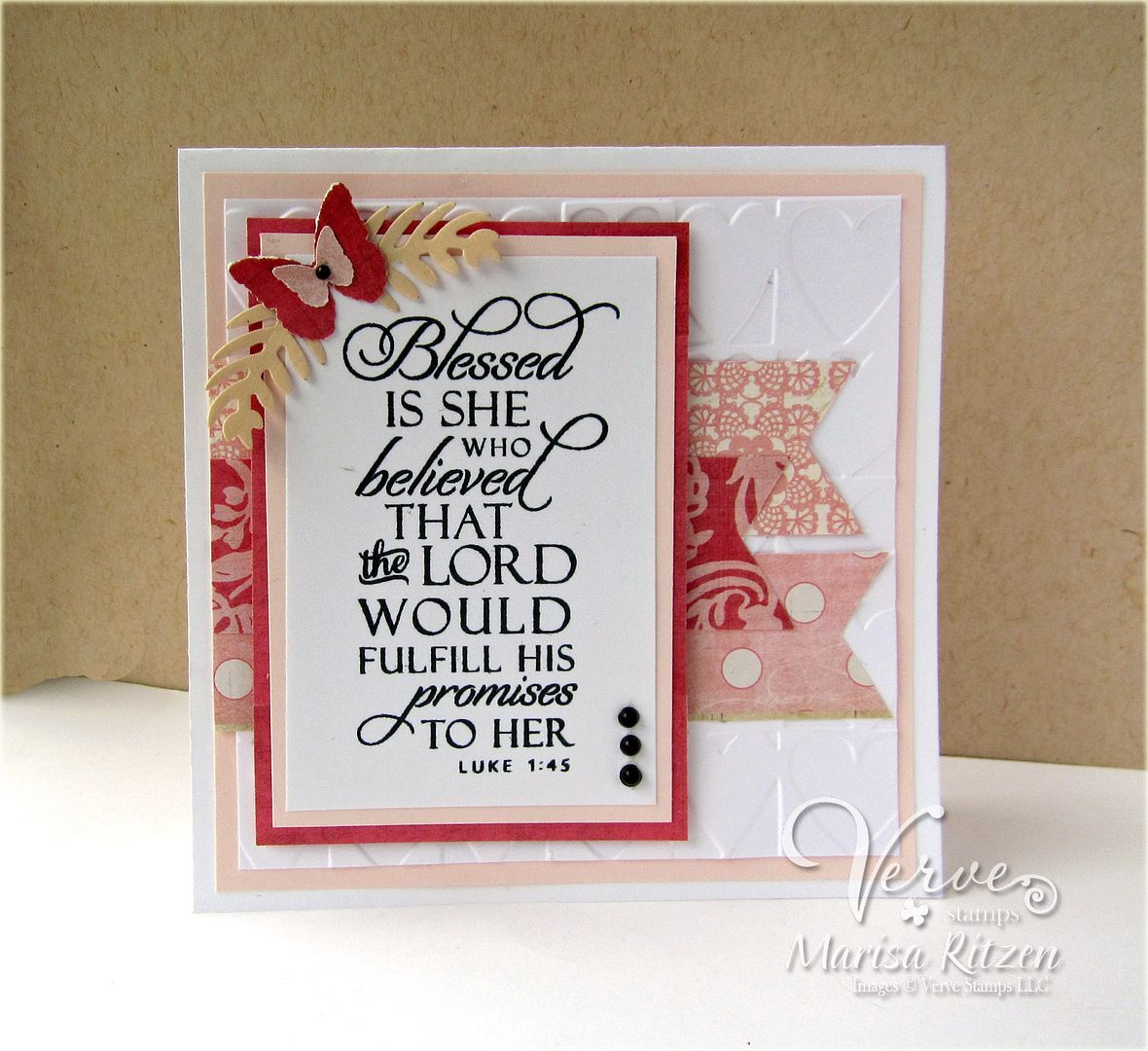 Love this verse!
Emery is so fun to use on baby cards!
I love my venti, decaf non-fat latte's :)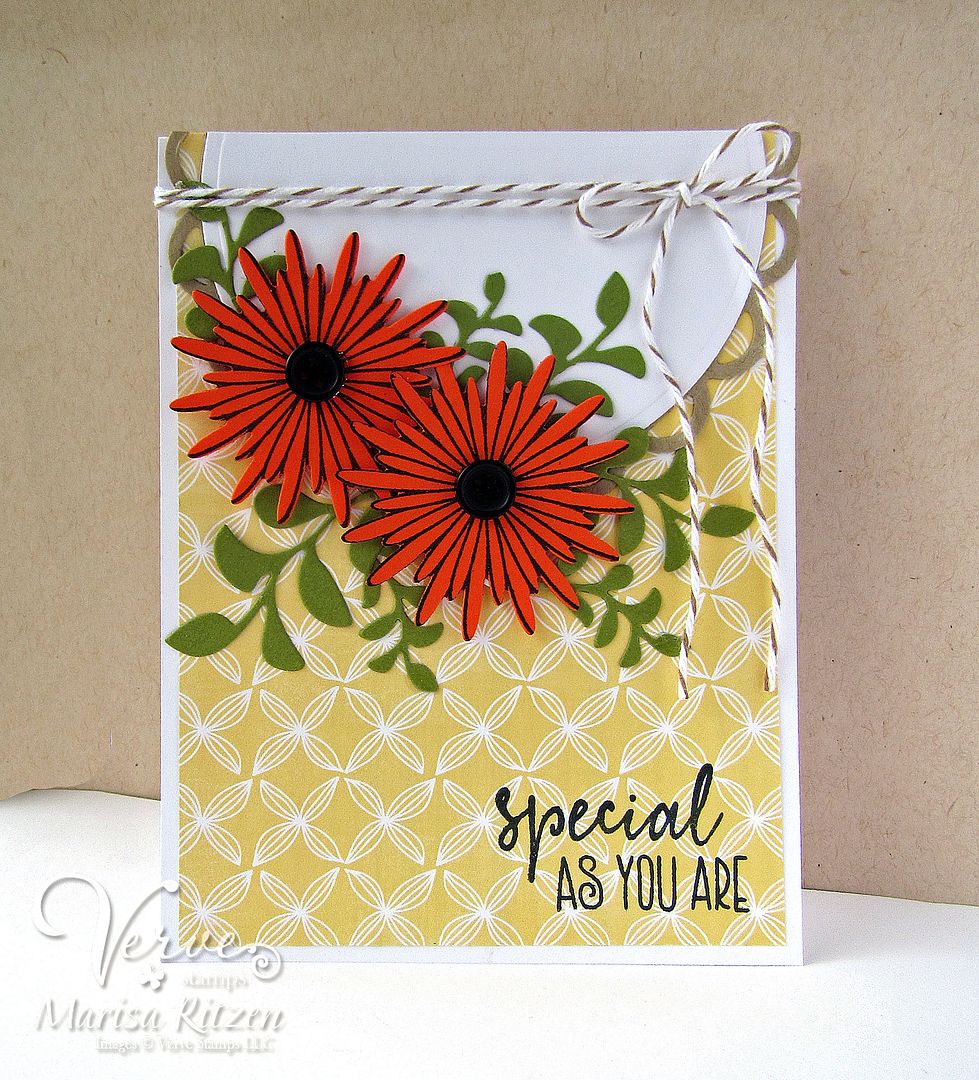 Love working with Fall colours and orange is such an under loved colour that I gave it front and center with the flowers.
Next installment will be after Christmas! Wishing each of you a blessed Christmas as you spend time with family and friends.
Blessings!