Back for the third installment of the best of 2016, with July - September.
Heart is another favorite of mine to use on cards.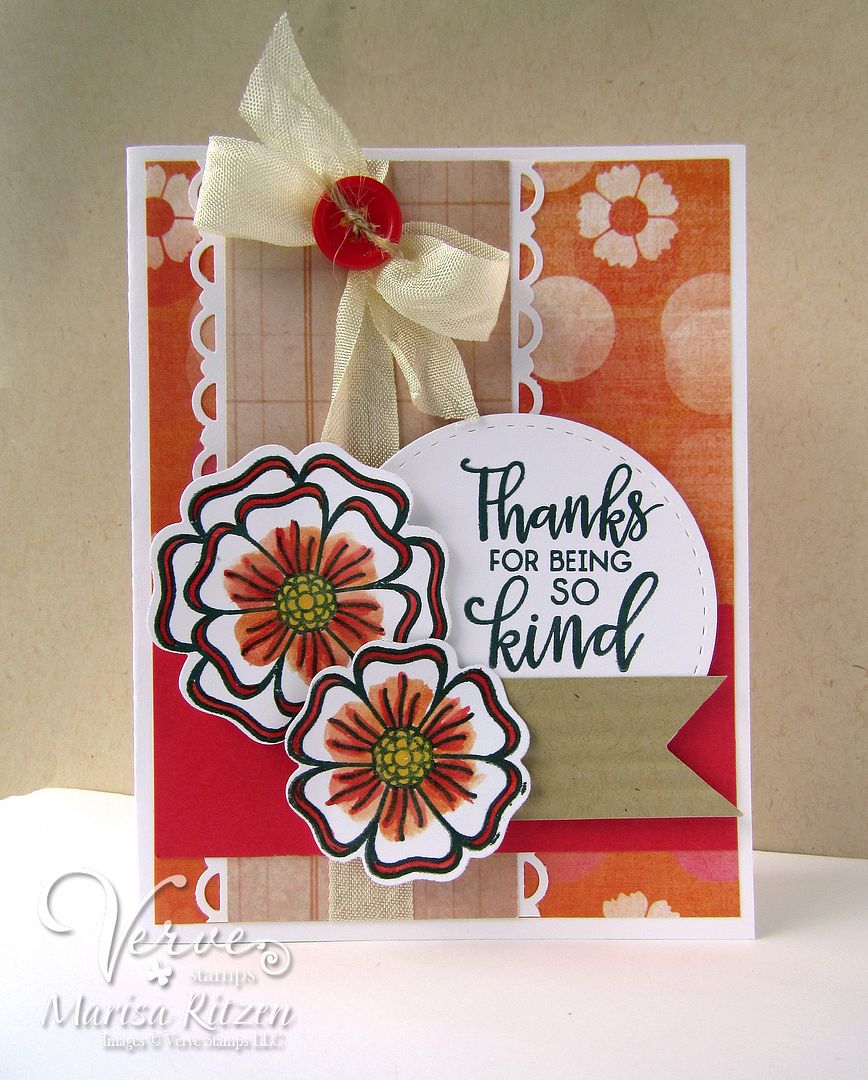 Surprise - more flowers ;)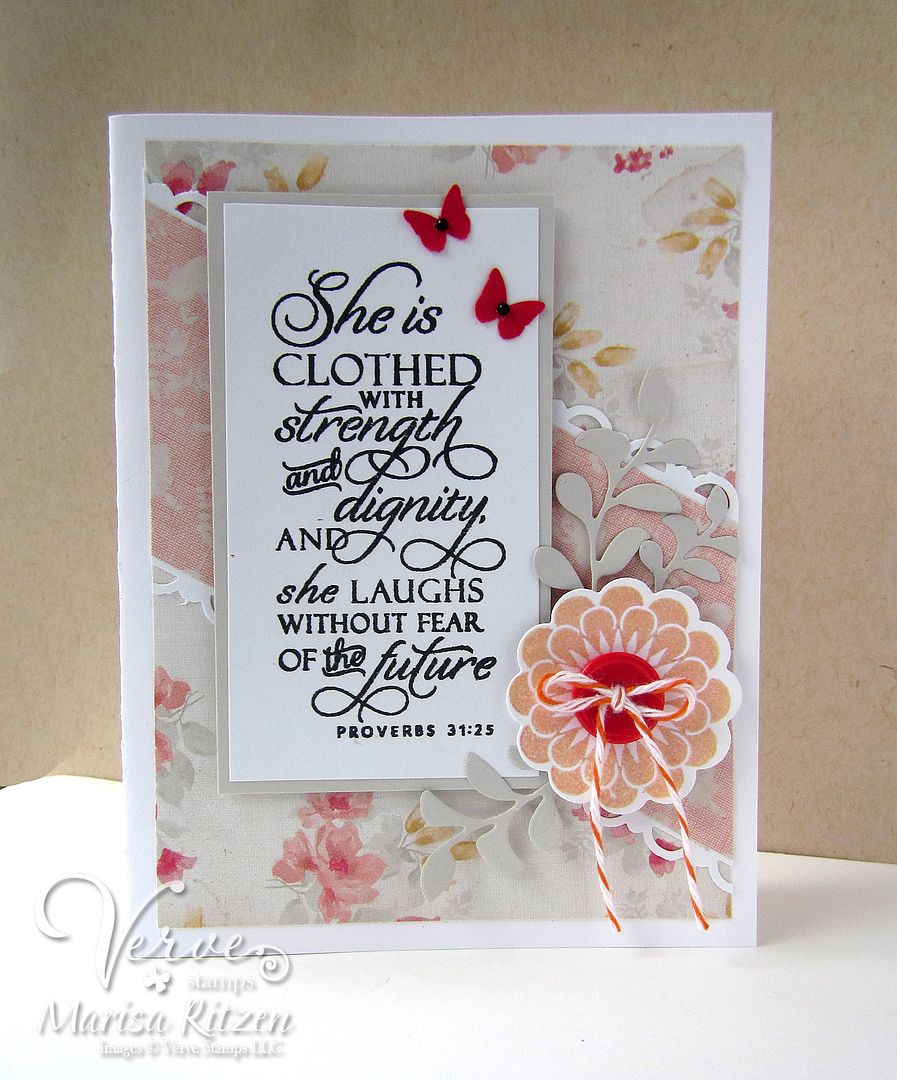 Another favorite verse of mine along with one of my all time favorite paper packs!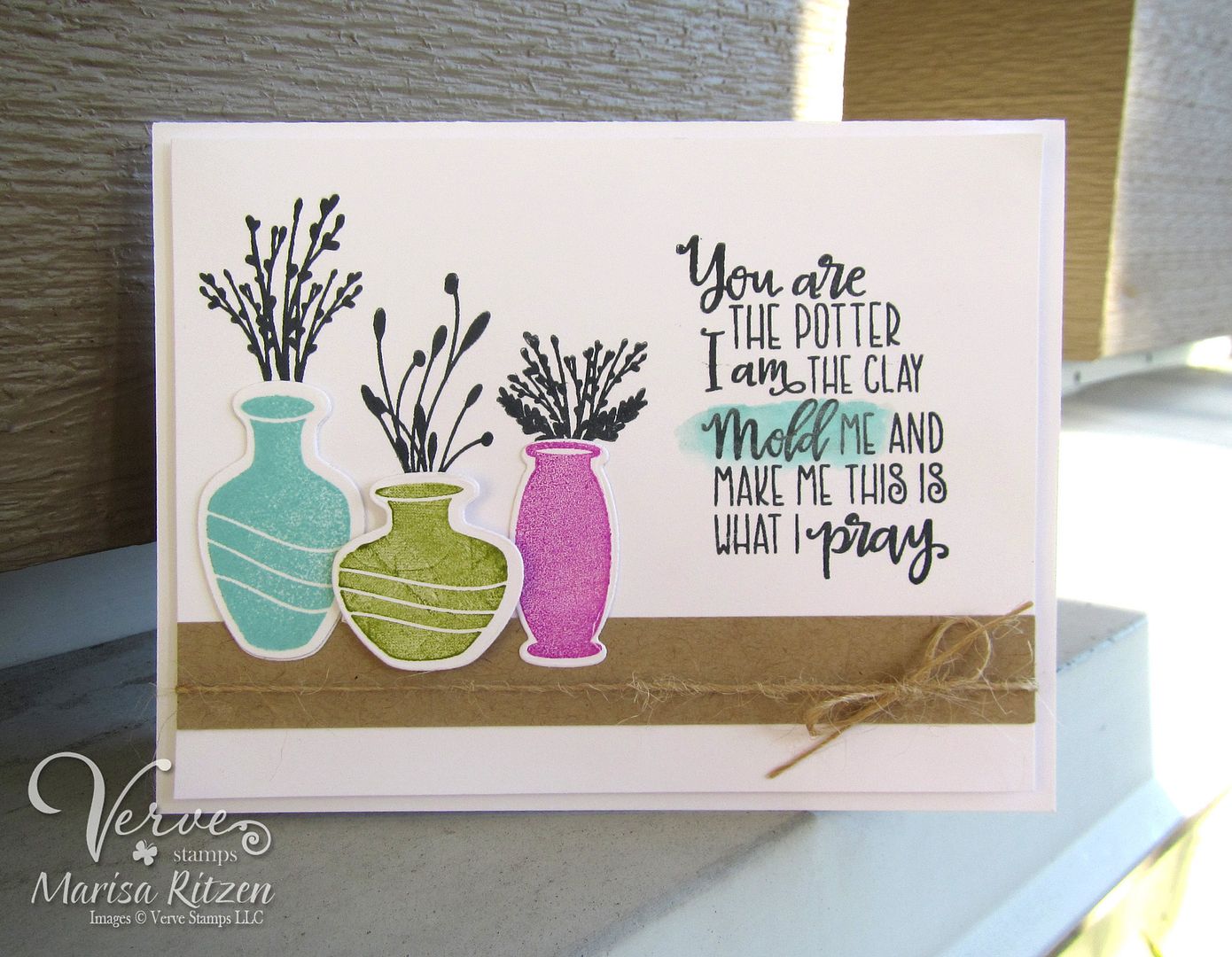 I don't do CAS very often as it is way out of my comfort zone and I was really pleased with how this one turned out.
Back soon with the final summary post. Enjoy your day!