Enjoying time with family and friends so not creating much right now. Instead, I thought I would walk down memory lane and post my favorite cards of 2012. This post covers January through June and on Sunday I'll post July through December.
Love the striking colour combo and of course the polka dots!
Stretching out of my comfort zone with this one.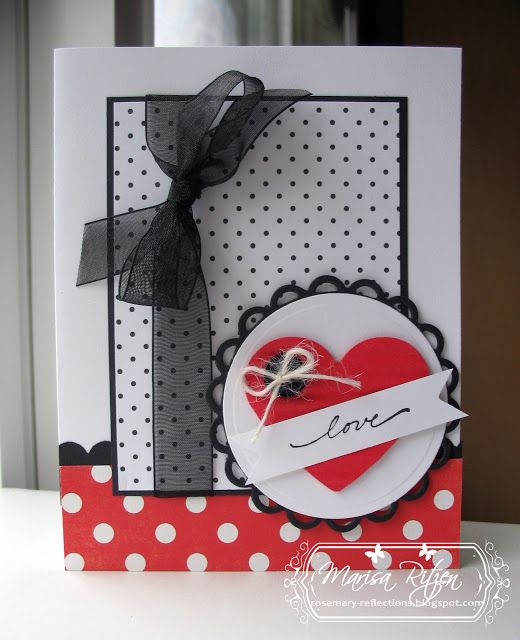 Polka dotted Valentine's Day card.
February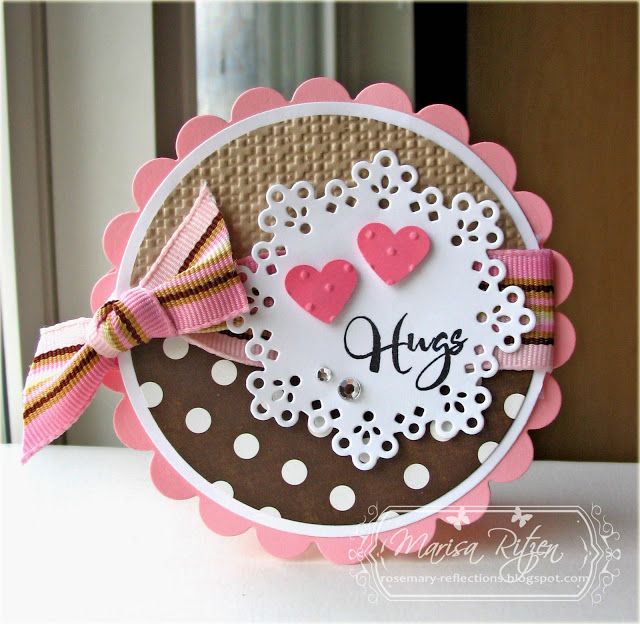 I won the Moxie Fab Tuesday Trigger Award with this card.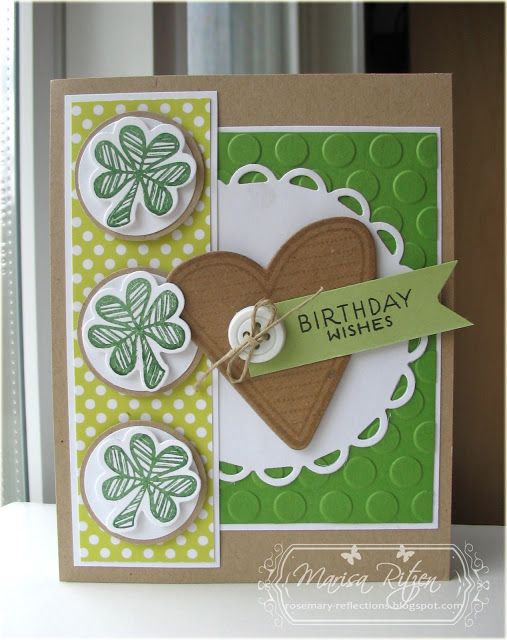 My blogging buddy Maureen's birthday card - she's a St. Patrick's Day baby.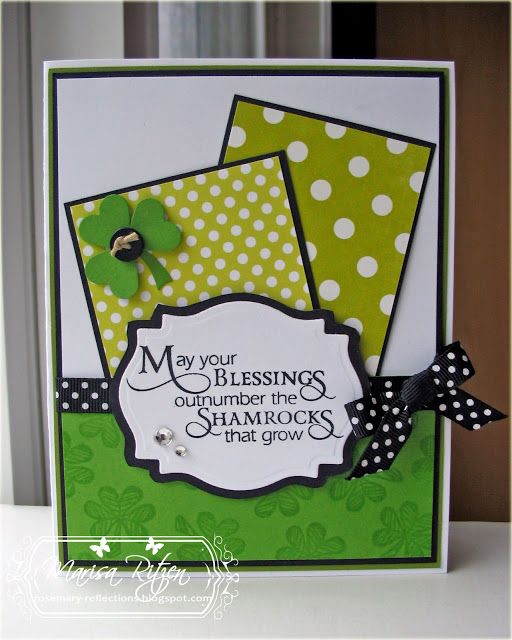 This skewed panel sketch was such a challenge for me but I was happy with the result.
March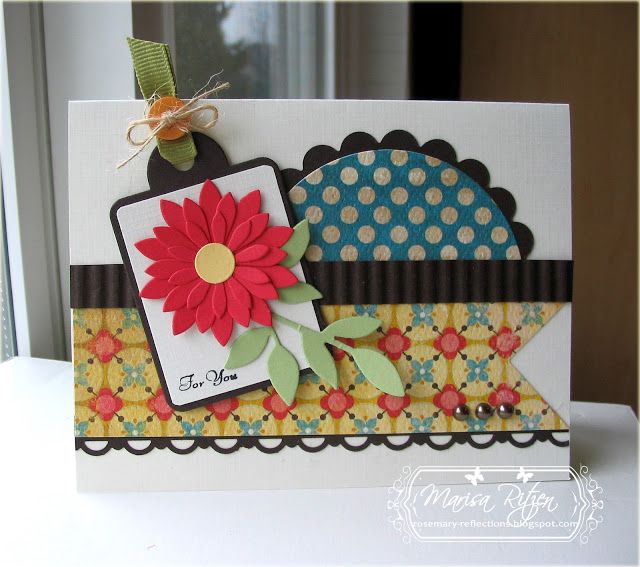 Loved the mix of MME papers on this card.
Such a fun technique - using punched items to create an embossed background.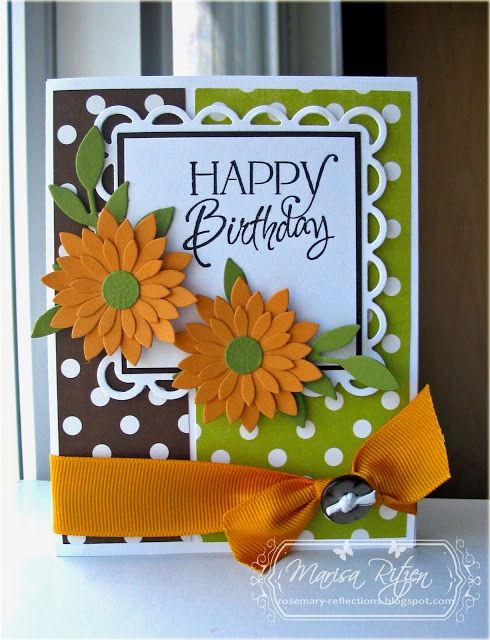 More polka dots and a yummy colour combo.
April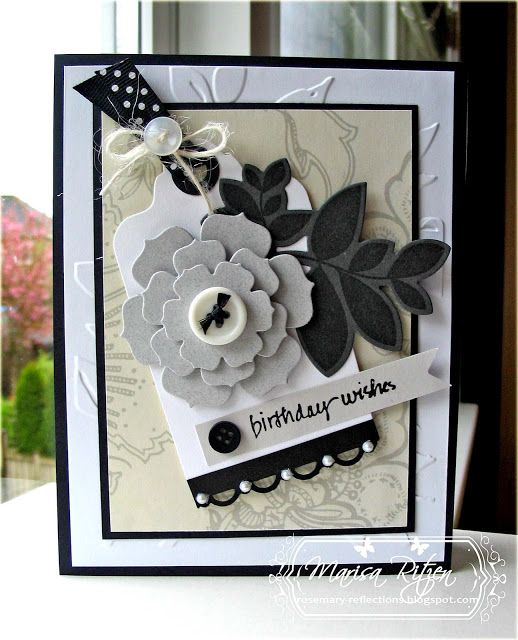 Love this PTI flower die and Verve leaf die. This card won Friday Mashup Glamette honors.



May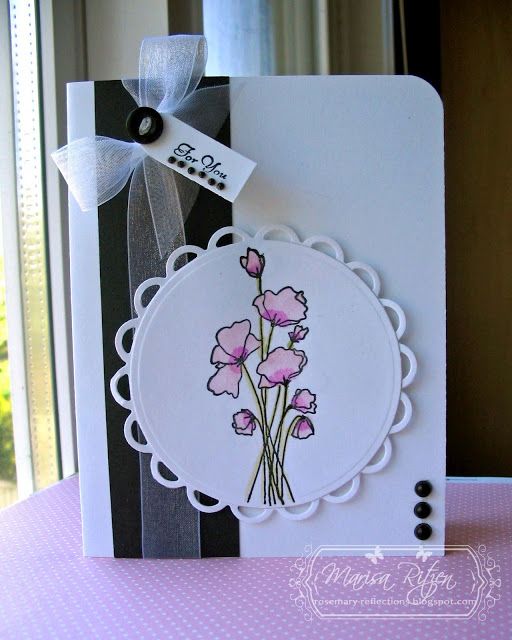 Love this sweet pea image.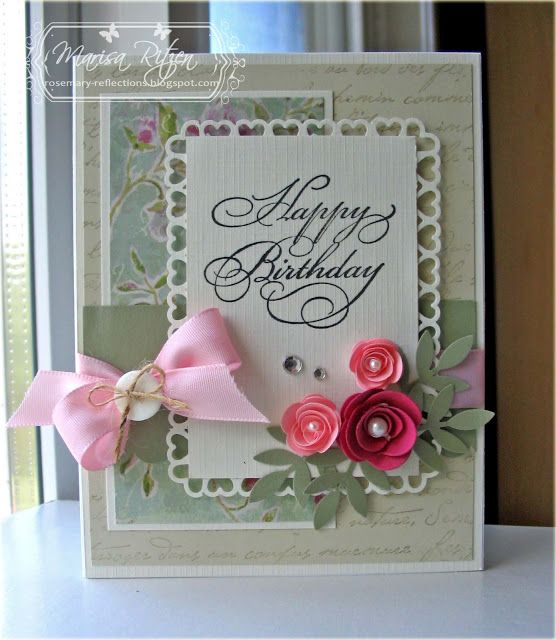 My mom's birthday card.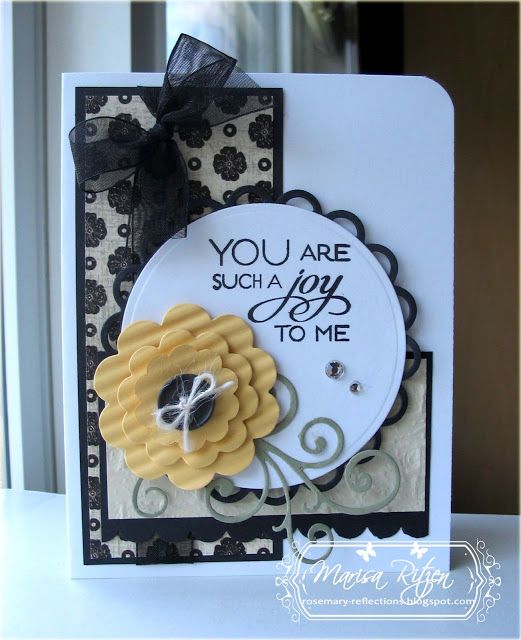 A fun use of the flourish.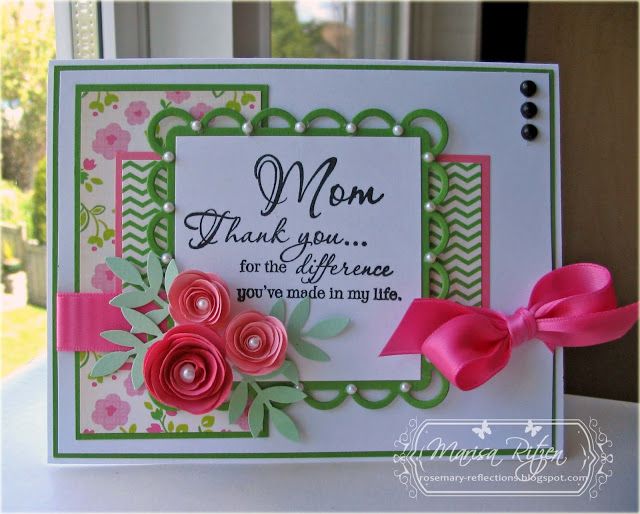 Enjoying making some rolled roses and using pink and green - one of my favorite colour combos.
June
Love the rolled roses and this card in general.
Got a Play Date Cafe honorable mention for this card.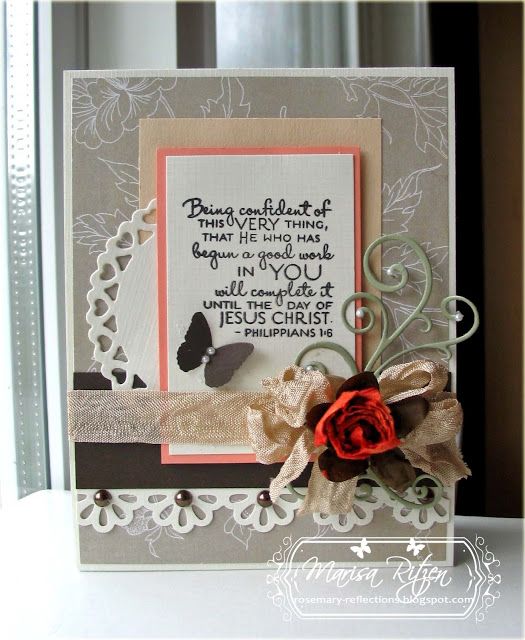 Phil 1:6 - my life verse. Thank you to Julee for making it into a Verve Plain Jane!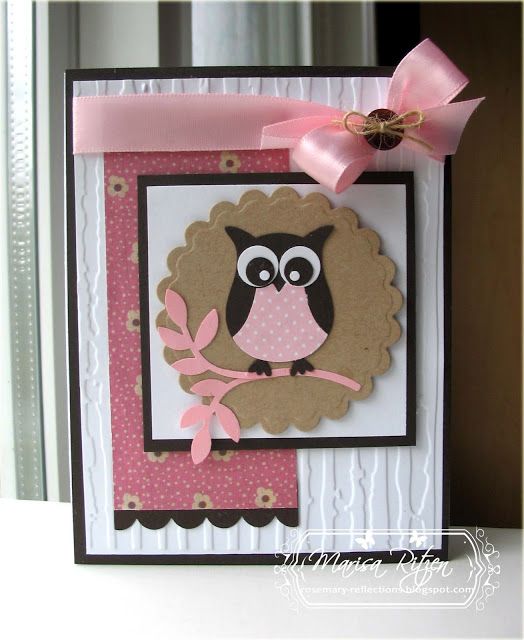 Love this owl punch.
Couldn't narrow it down to one per month so you got a few extra LOL

Have a fabulous day! Back tomorrow with this week's Just Us Girls challenge card.